WORLD AFRO DAY PROVIDES FREE RESOURCES TO HELP SUPPORT TEACHERS AND PUPILS. THERE ARE FILMS, LESSON PLANS AND RESOURCE PACKS BELOW.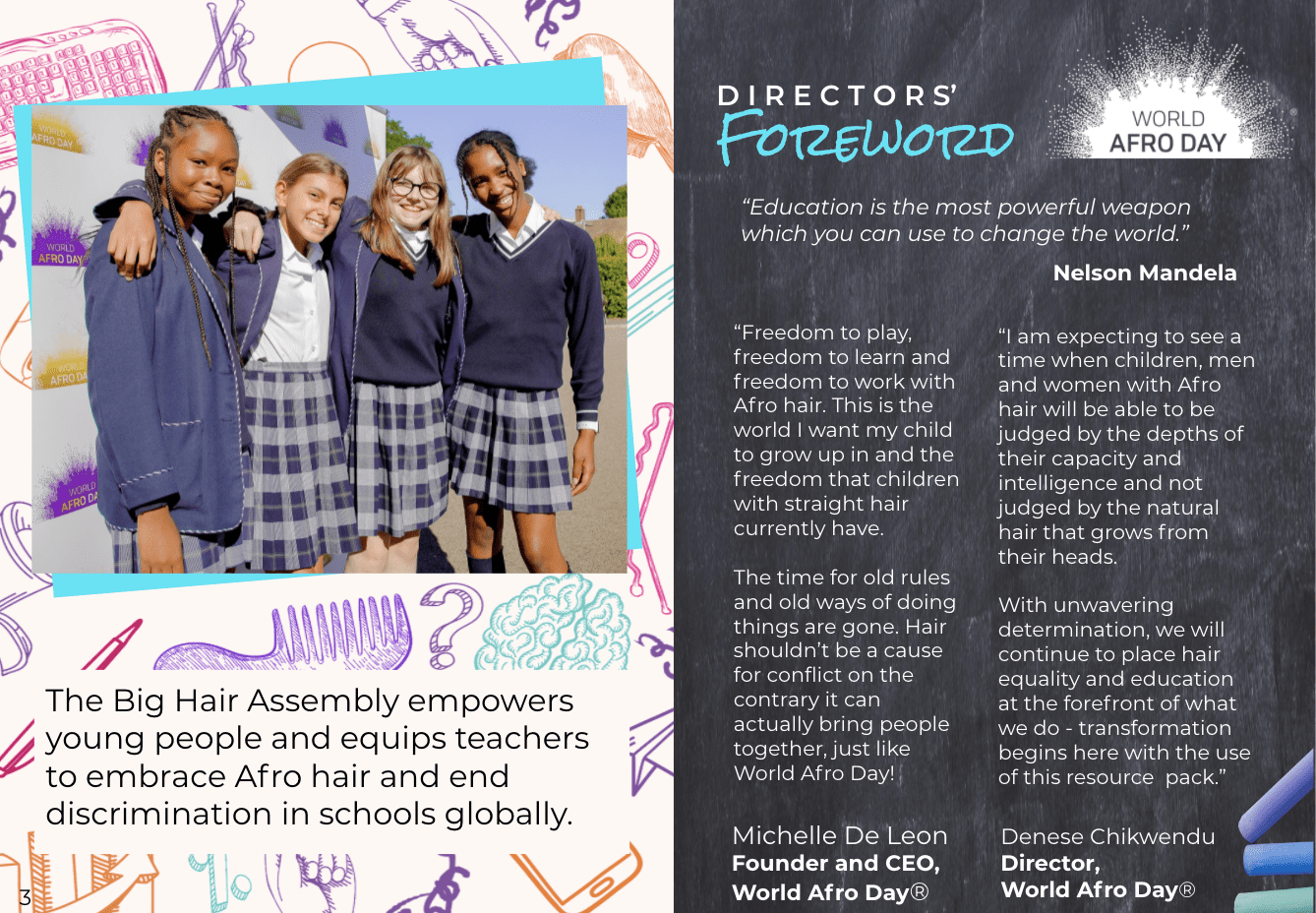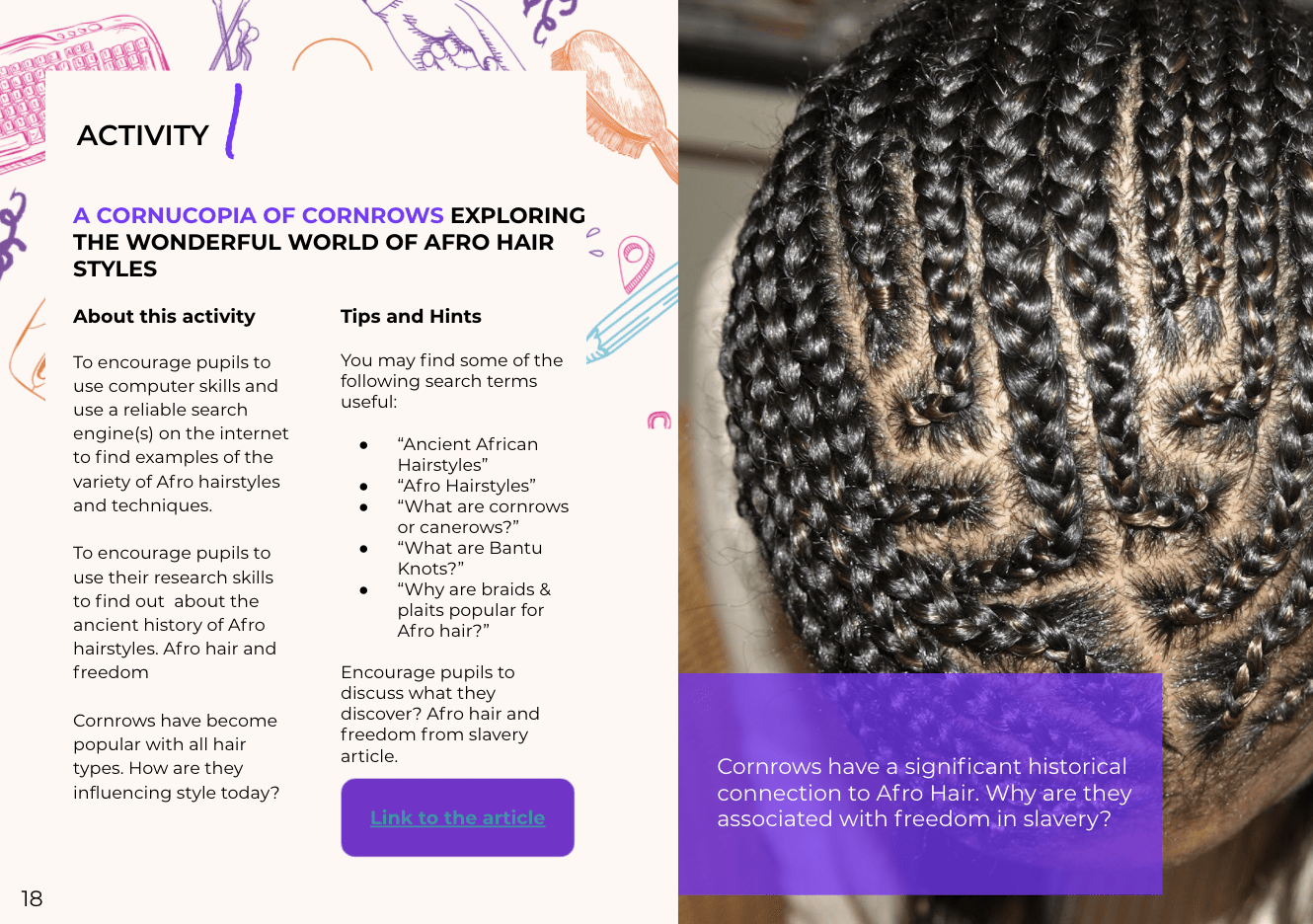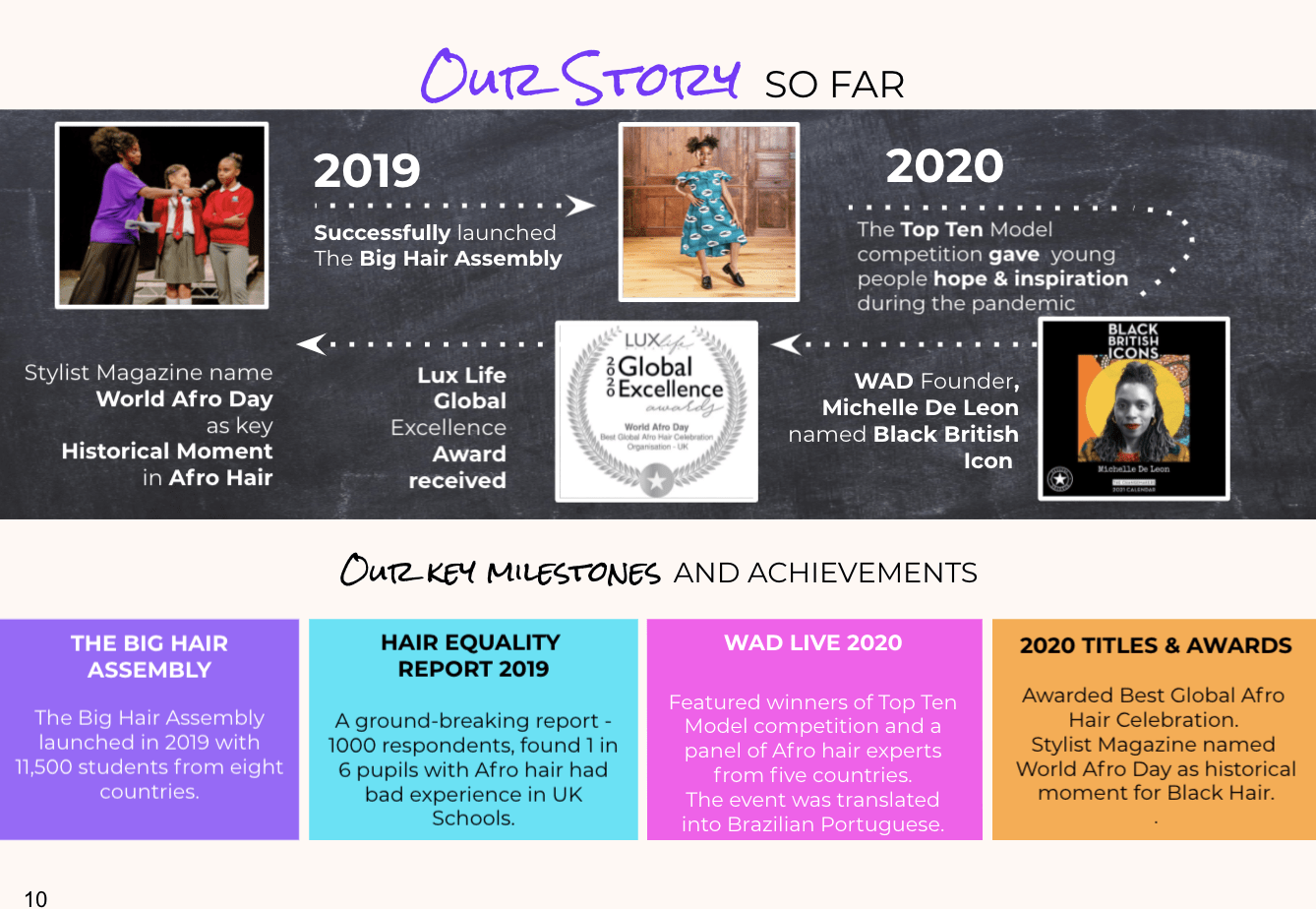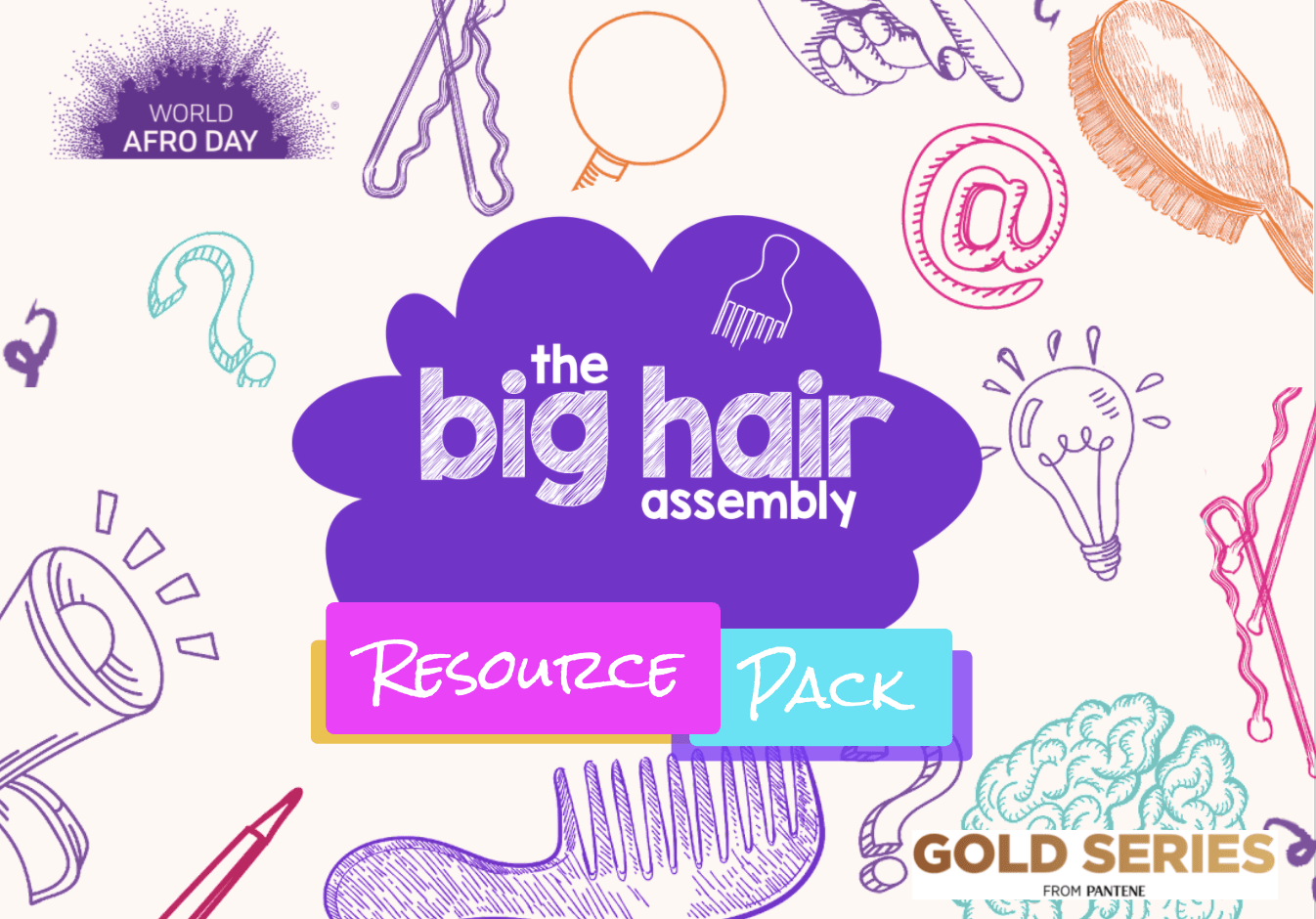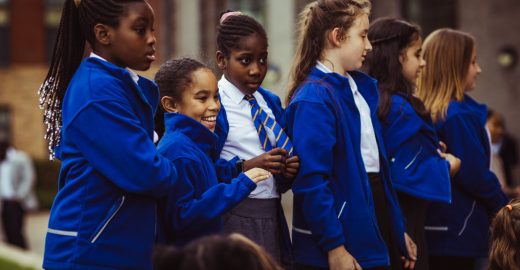 Fairchildes Primary School
Please sign up for Little Big Hair Assembly, ages 4-9 years, event & resources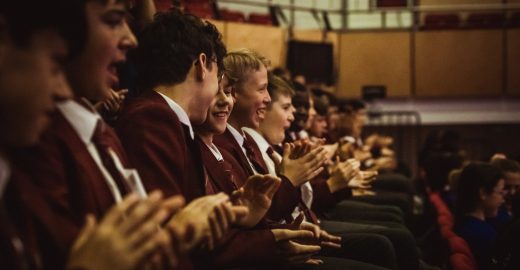 Langley Park School for Boys
Please sign up for Big Hair Assembly, ages 10-18 years, event & resource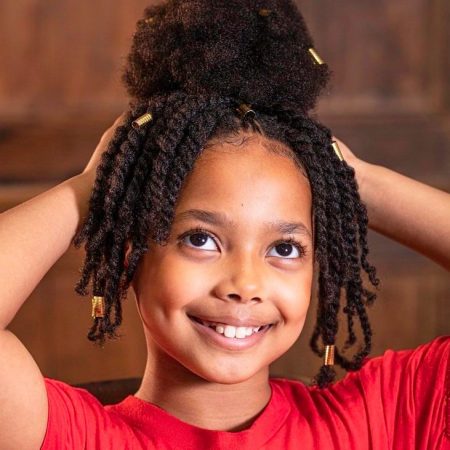 Top Ten Model Competition
This is a great resource to inspire young learners about their Afro hair. During the difficult first few months of lockdown World Afro Day organised The Top Ten Model Competition to give kids a positive focus. Young people (aged 6-18 years) sent in video clips and built their confidence by showing their catwalks and discussing their hair stories. The judges were Dr Zoe Williams, Supermodels Eunice Olumide and Celai West; Vogue photographer, Misan Harriman, Afro campaigner, Ruby Williams and Grooming entrepreneur, Aaron Wallace. Winners had a transformational experience. 
Top Ten Model Winners 6-10 years
Top Ten Model Winners 11-14 years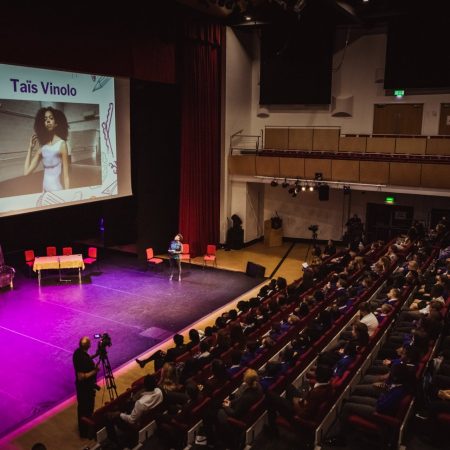 The Big Hair Assembly livestream and resources are available all year round. 15th September 2021, World Afro Day, over 192,000+ kids and young people, from over 560+ schools, from 11 countries took part in the Little and Big Hair Assembly events.
Children and teachers of all backgrounds united to celebrate Afro hair and end discrimination.
You can watch the livestream or integrate specially edited segments into your lessons and curriculum including career talks, role models, critical discussion, young voices and dance performances.