The Big Hair Assembly 2023
Please accept our sincerest apologies that we have taken the difficult decision to cancel the Big Hair Assembly this year. We are a very small team and we have had to deal with multiple bereavements and difficult personal circumstances. This means that we have had to drastically scale back our 2023 plans. However, the Little Big Hair Assembly is still available to Primary Schools. Thank you for your support as we reach the milestone of seven years of World Afro Day.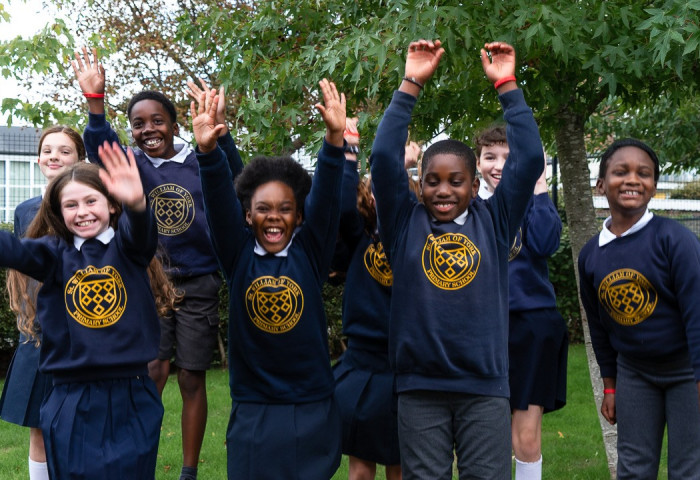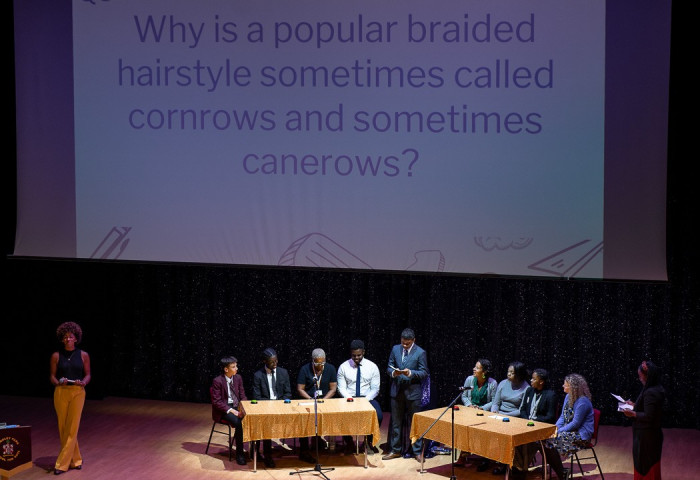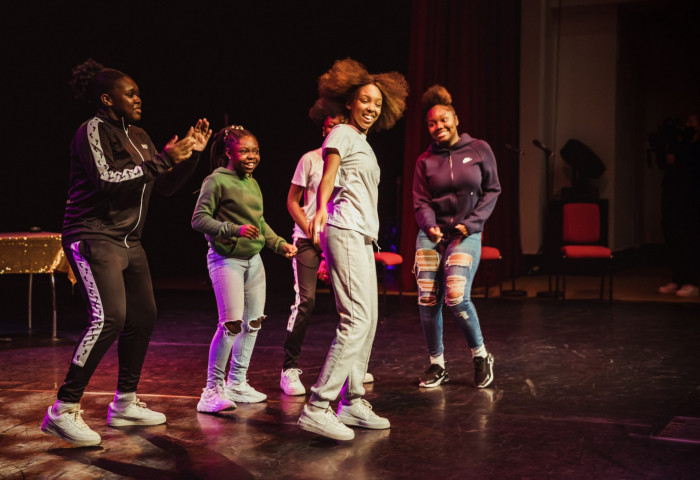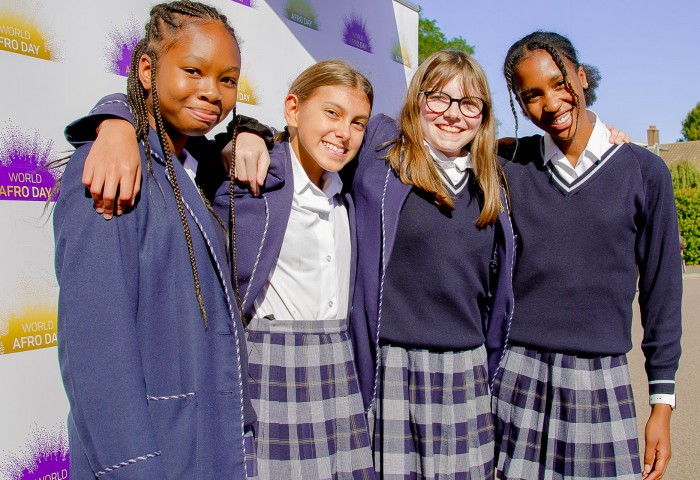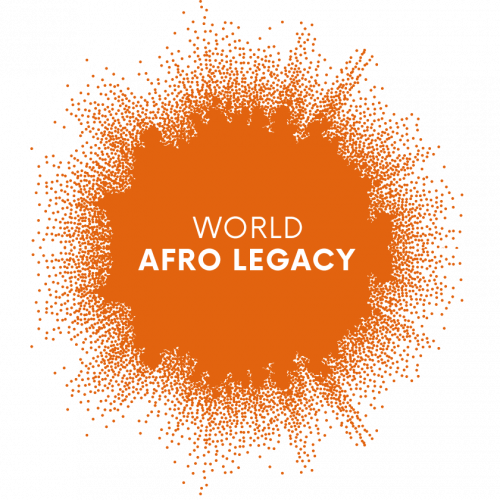 The Big Hair Assembly now sits under World Afro Legacy (WAL) – the first registered charity in the world, dedicated to ending race-based hair discrimination. We launched the Big Hair Assembly in 2019 under the umbrella of award-winning World Afro Day®. A global day of celebration and liberation for Afro hair and identity. Since 2017, the event has been endorsed by the UN Office of the High Commissioner for Human Rights.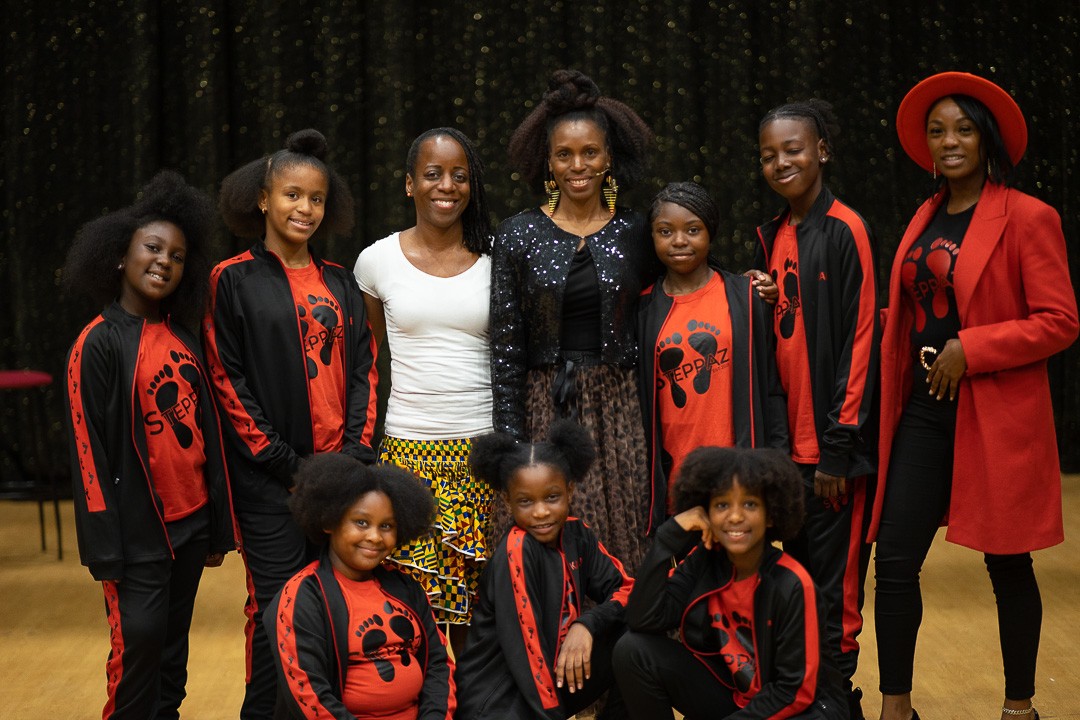 Our exciting project this year will be bringing more children, young people and schools together, using their creativity and talents, through song. Steppaz wrote the song with their Musical Director, Terry Tetteh-Martey and we are asking families, youth groups and schools to join in the big singalong for 2023. The aim is for you to learn the lyrics and sing it together at this year's Big Hair Assembly. Research shows that music can build empathy and community, which is very much needed in these challenging times. You can access the music and lyrics after you register.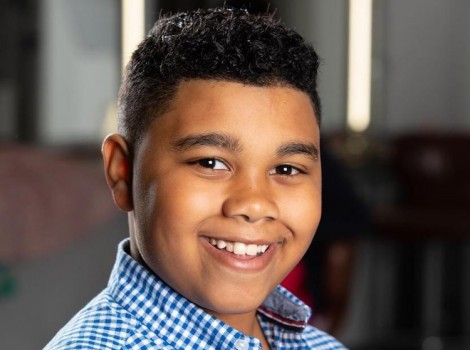 Youth Audience Presenter – Paolo Ben Salmi is a 14-year-old engineer enthusiast who has completed his Engineering Masterclass and his Environmental Masterclass at Brunel University London.
Jacqueline Shepherd is a London based presenter, producer and journalist with a passion for human interest stories and representation.
Radzi Chinyanganya has been presenting television for over 10 years including flagship shows such as Blue Peter, Crufts, the Paralympics and Winter Olympics.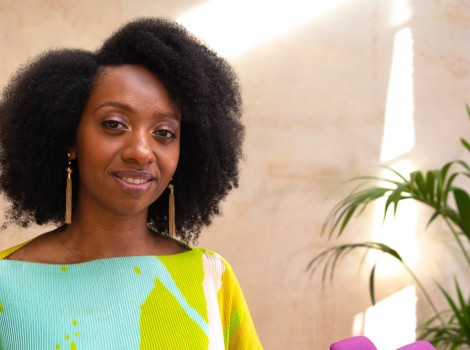 Dr. Mouhamad, is the inventor of Nyfasi Deluxe Detangler.
She wants to changing the hair care experience of women AND empower young women by investing 5% of the profit into one-to-one coaching.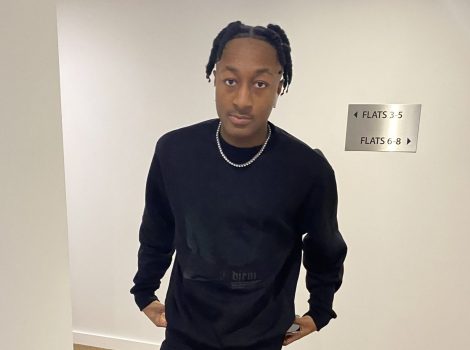 Karlton Charles is currently studying for his A Levels.
"I believe celebrating World Afro Day is a great opportunity to let young boys and girls acknowledge their hair is beautiful"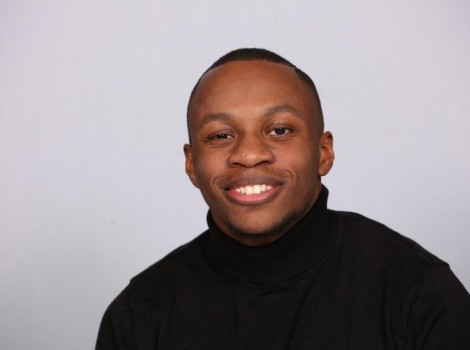 Dr. De-Shaine Murray is a postdoc at Yale's Wu Tsai Institute
"Despite being a scientist I won't change how I look and who I am to be more palatable for my working environment."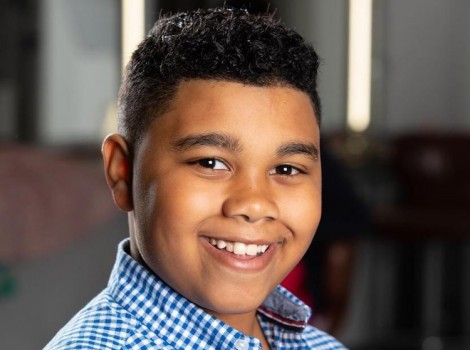 Youth Audience Presenter – Paolo is a 13-year-old engineer enthusiast.
"I wear my hair as my crown! Hair plays such a huge part in our identity. I leapt at the opportunity to be on the panel"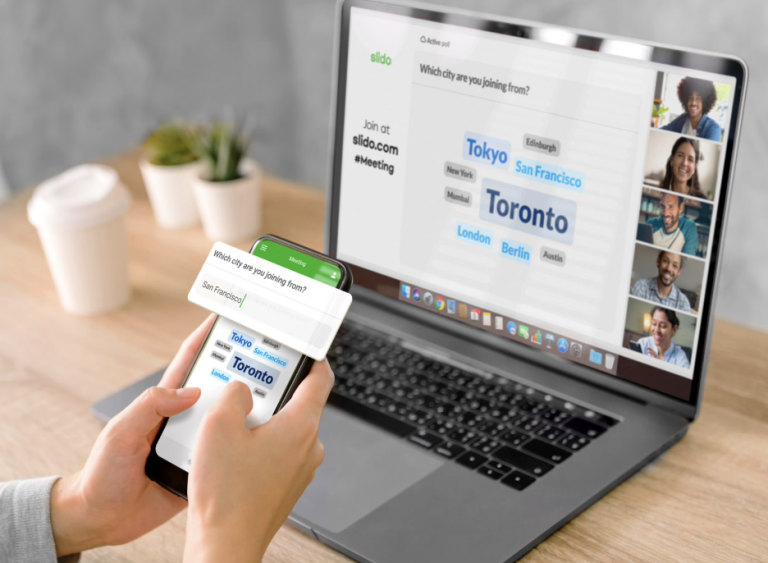 We are boosting interaction, for schools watching via livestream. We are looking for approximately five students per school (maximum 5000) to take part in the event using Slido.
They will have great fun joining in with quizzes, polls, Q&A and feedback. It's easy, just tick the box on the signup form, telling us how many students will take part.
This is an educational event involving people from all backgrounds, joining together in a celebration of Afro hair, identity and equality. The assembly aims to change negative attitudes towards Afro hair into a positive force for inclusion. This is a covid safe event, which can be adapted to be fully virtual.
Award-winning, World Afro Day is a global day of change, education and celebration of Afro hair. Since 2017, the event has been endorsed by the UN Office of the High Commissioner for Human Rights. If you want your school to be a global leader. Sign up for the Big Hair Assembly and to receive our free resource pack.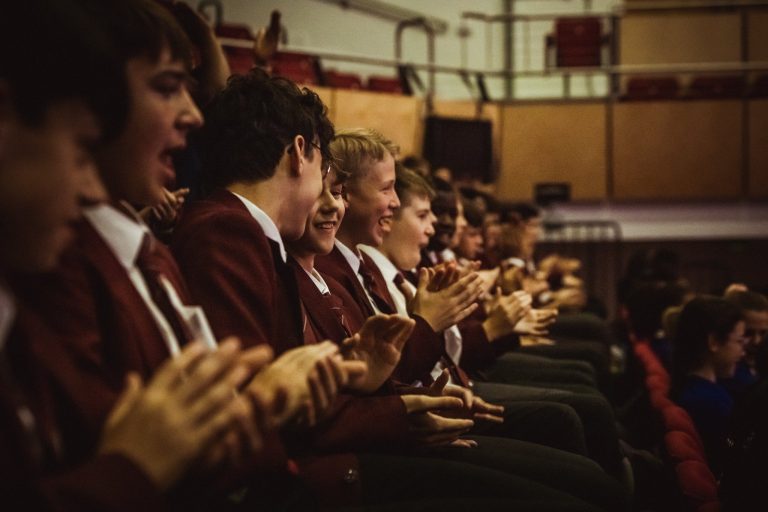 FOR PARENTS AND GUARDIANS:
Please ask your school to join
We are asking schools across the world to sign up and help end Afro hair discrimination.
The event will be live streamed internationally and children and adults of all backgrounds, will be joining together in a celebration of hair, identity and equality.
"The Little - Big Hair Assembly"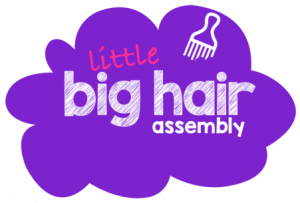 The free resource pack contains a format, visuals and resources for you to host your own 'little assembly' suited to younger children aged 4-9 years.
We hope that you will share the best from your day with us and the nation and tag our social channels @worldafroday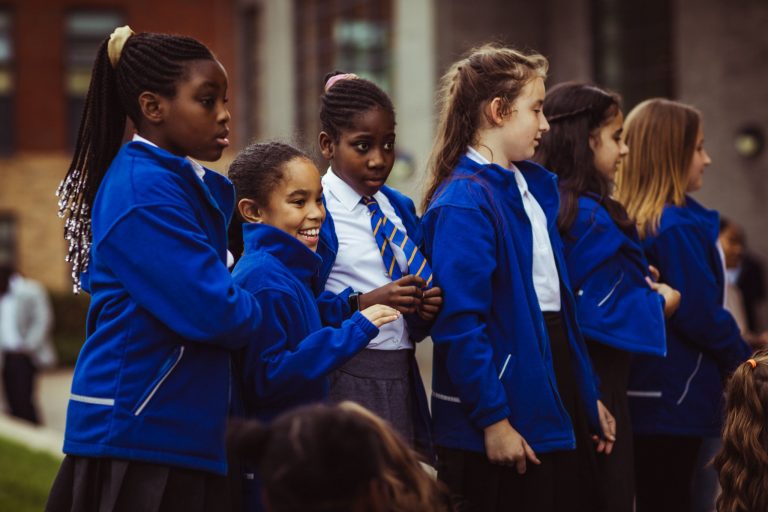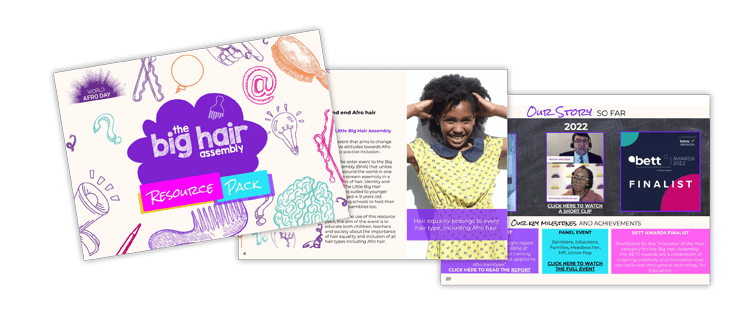 FOR TEACHERS AND SCHOOL STAFF:
Register for assembly + free resource pack
The Big Hair Assembly livestream and resources are free and available all year round. You can replay the livestream or integrate specially edited segments into your lessons and curriculum including career talks from role models, Afro Master Quiz, The Big Swim Chat, young voices, films and dance performances.