A global day of celebration and
liberation for Afro hair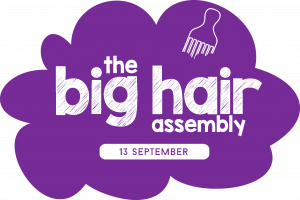 The Big Hair Assembly livestream and resources are free and available all year round.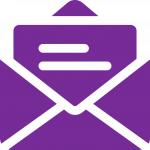 Sign up for our newsletter to get the latest news and updates direct to your inbox.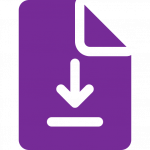 A shareable resource to take the Afro Inclusion message to as many people as possible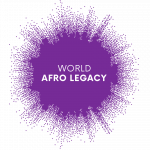 A new charity and the first global charity dedicated to ending race-based hair discrimination.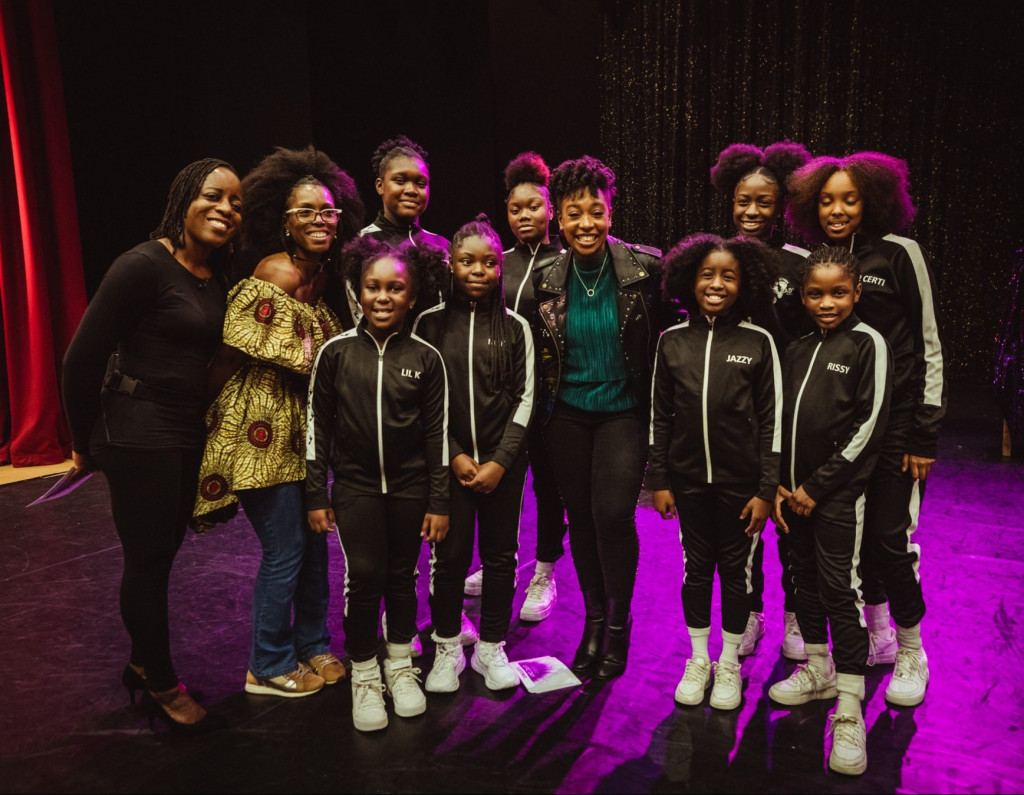 Everything you need to know
World Afro Day is a global day of change, education and celebration of Afro hair, culture and identity. Everyone is welcome on this journey. We have two key focuses, which is an annual event, that will spotlight Afro excellence, raise awareness and create normalisation and aspiration relating to Afro hair. This will benefit children of all backgrounds, through empathy, equality and empowerment.
There is deep historical, cultural and spiritual significance that connects African people, across thousands of miles and thousands of years. Afro hair is a human rights issue, affecting hundreds of millions of people internationally. We want to be free from discrimination and we want to be free to express our African identity, through our hair.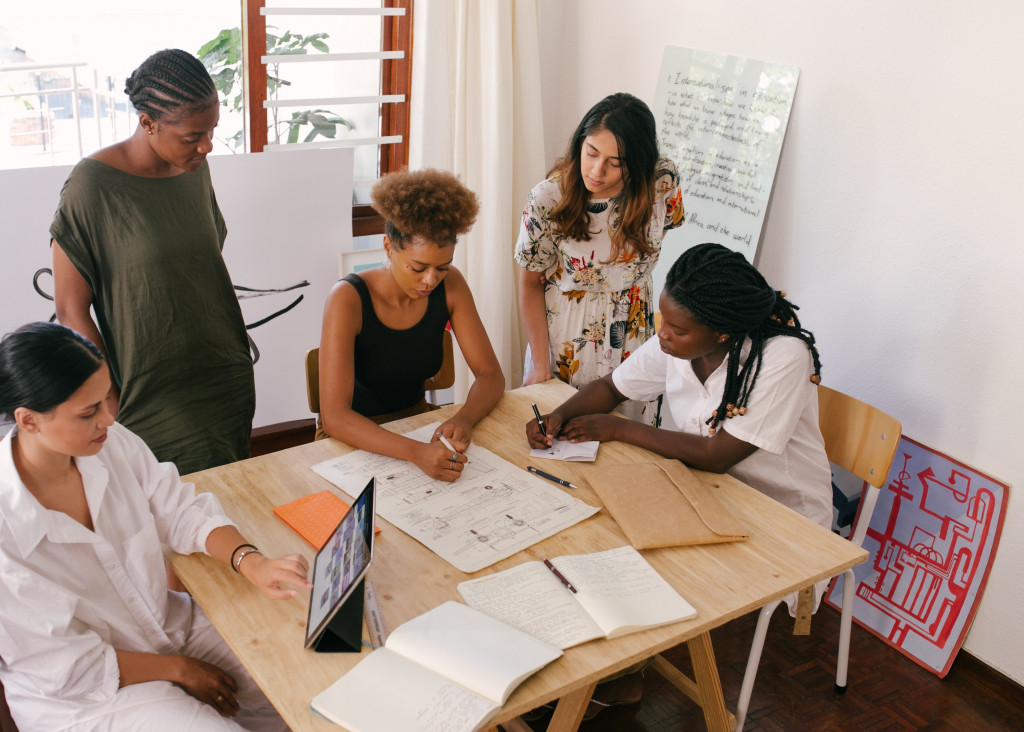 Top 10 Celeb Social Posts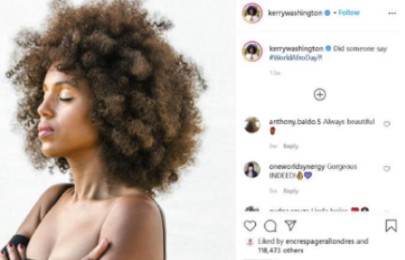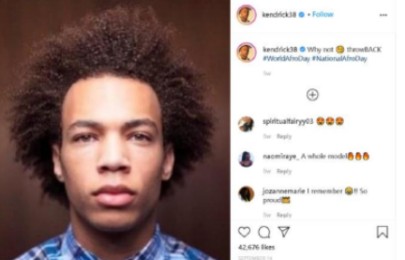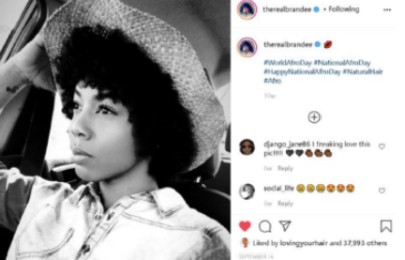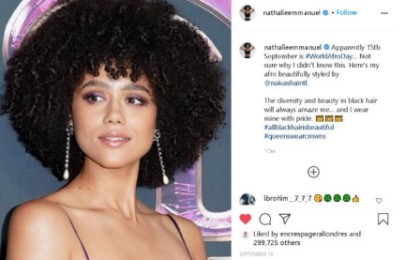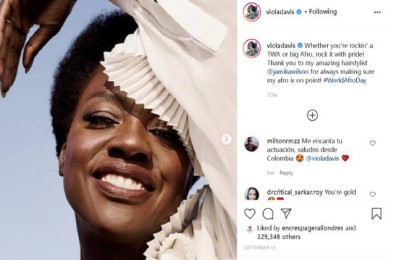 Everyone is welcome on this journey.