The Big Hair Assembly 2022
WORLD AFRO DAY FOR SCHOOLS
From South Africa to America and Britain to Brazil, children will be joining together in a celebration of hair, identity and equality. The event aims to change negative attitudes towards Afro hair into positive inclusion.
2022 highlights:
Big Hair Investigation, STEM Panel, Slido Stars,
Afrospirational careers, demo, Afro Master Quiz and music finale.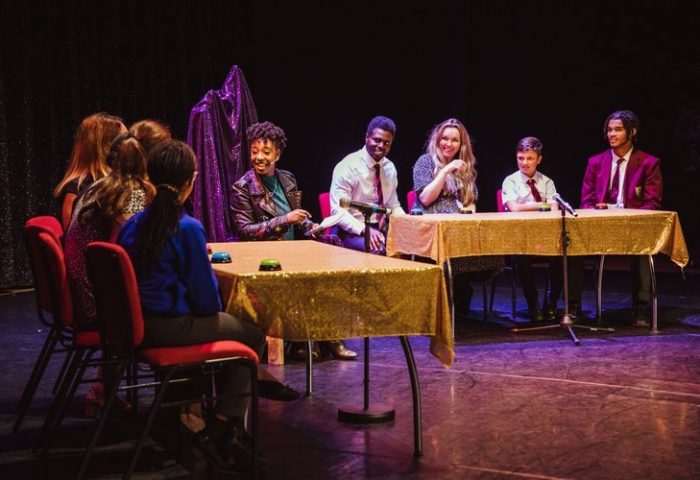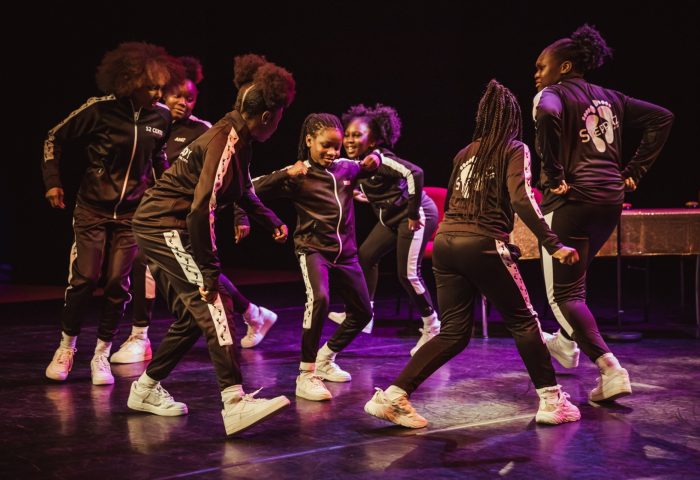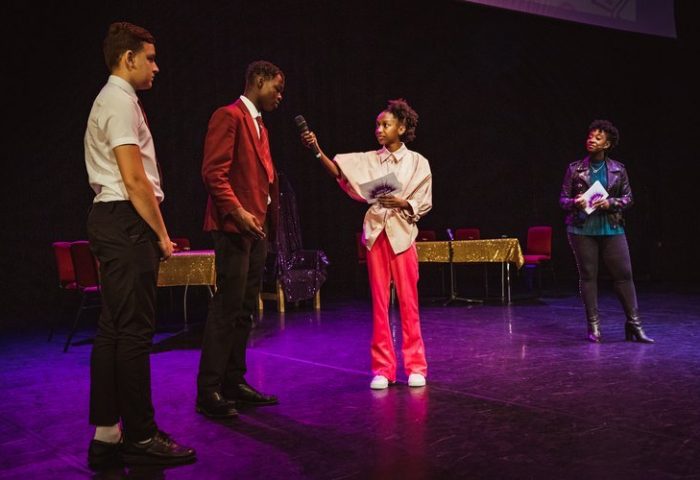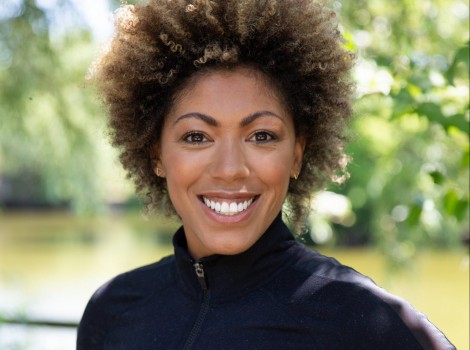 Co-presenter Dr. Zoe Williams MBBS, DRCOG, MRCGP is a practicing NHS GP and media medic
"This year is even more special because The Big Hair Assembly will allow me to explore my love of Afro hair as well as science."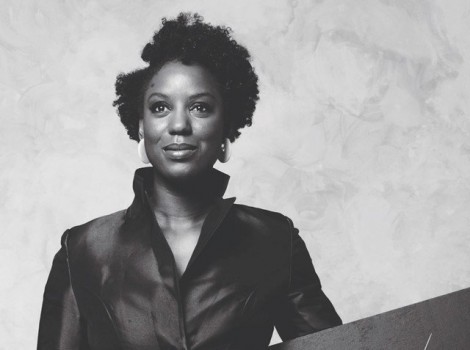 Co-presenter Yewande Akinola MBE is a chartered engineer, innovator and speaker.
"Our Afro hair is so powerful and crucial in the journey to expressing our true identities and culture-it is a part of our individual stories."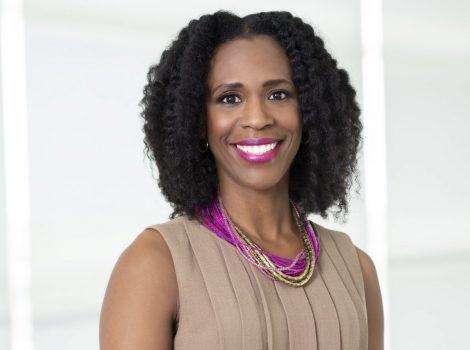 US Live guest, Dr. Rolanda Wilkerson is one of the scientists behind the Gold Series from Pantene.
"I can't wait to join you at The Big Hair Assembly to talk more about the science of Afro hair and to get you doing your own hair experiments."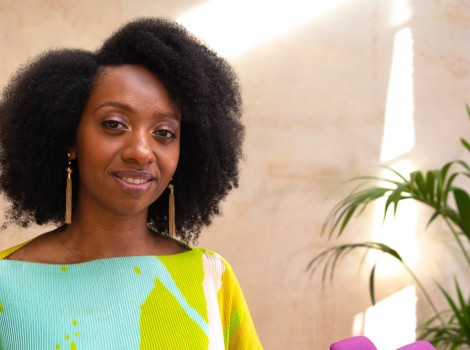 Dr. Mouhamad, is the inventor of Nyfasi Deluxe Detangler.
She wants to changing the hair care experience of women AND empower young women by investing 5% of the profit into one-to-one coaching.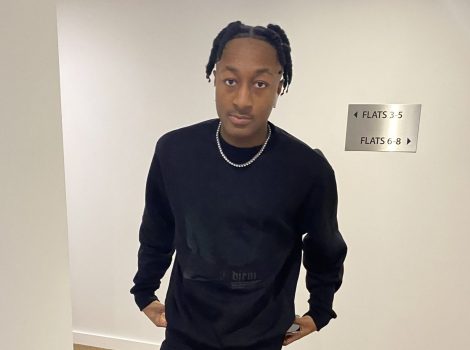 Karlton Charles is currently studying for his A Levels.
"I believe celebrating World Afro Day is a great opportunity to let young boys and girls acknowledge their hair is beautiful"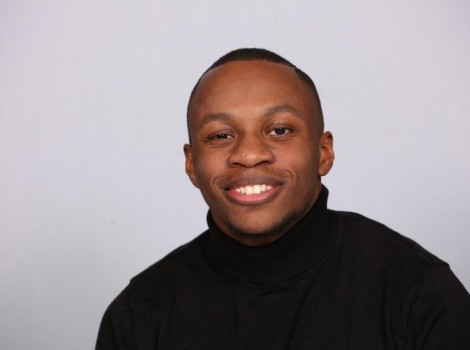 Dr. De-Shaine Murray is a postdoc at Yale's Wu Tsai Institute
"Despite being a scientist I won't change how I look and who I am to be more palatable for my working environment."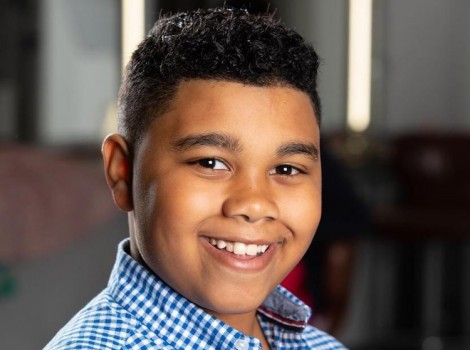 Youth Audience Presenter – Paolo is a 13-year-old engineer enthusiast.
"I wear my hair as my crown! Hair plays such a huge part in our identity. I leapt at the opportunity to be on the panel"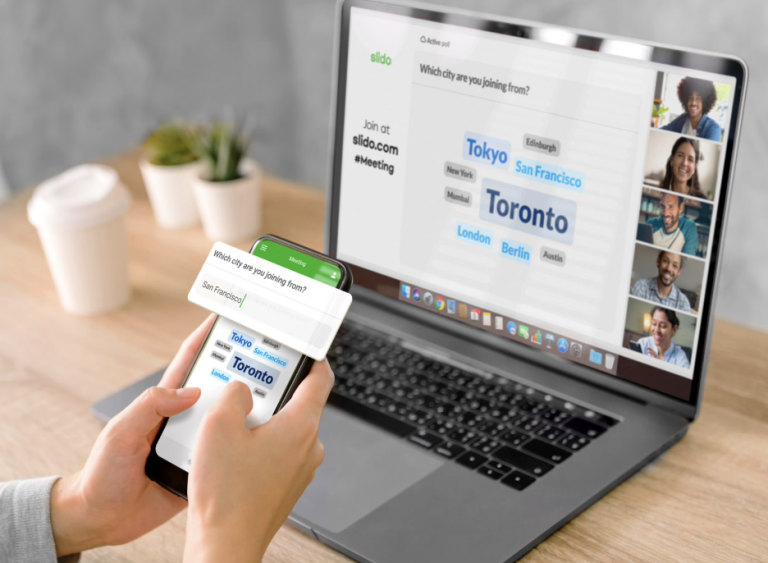 New this year, we are boosting interaction, for schools watching via livestream. We are looking for approximately five students per school (maximum 5000) to take part in the event using Slido.
They will have great fun joining in with quizzes, polls, Q&A and feedback. It's easy, just tick the box on the signup form, telling us how many students will take part.
This is an educational event involving people from all backgrounds, joining together in a celebration of Afro hair, identity and equality. The assembly aims to change negative attitudes towards Afro hair into a positive force for inclusion. This is a covid safe event, which can be adapted to be fully virtual.
Award-winning, World Afro Day is a global day of change, education and celebration of Afro hair. Since 2017, the event has been endorsed by the UN Office of the High Commissioner for Human Rights. If you want your school to be a global leader. Sign up for the Big Hair Assembly and to receive our free resource pack.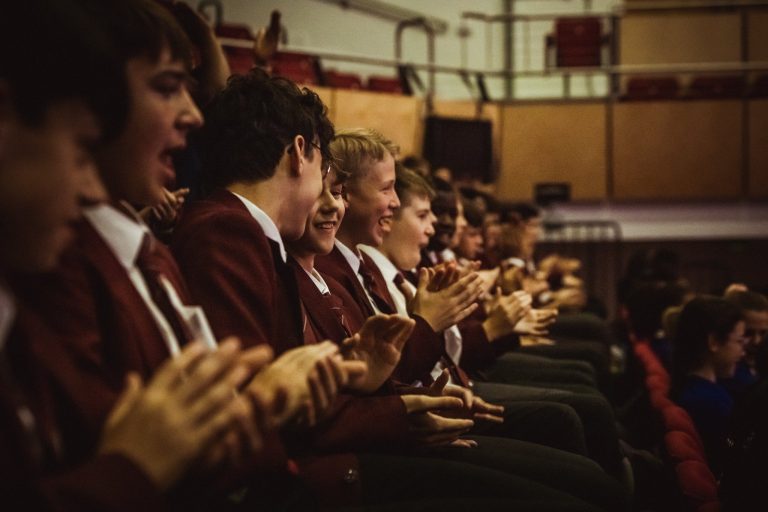 FOR PARENTS AND GUARDIANS:
Please ask your school to join
We are asking schools across the world to sign up and help end Afro hair discrimination.
The event will be live streamed internationally and children and adults of all backgrounds, will be joining together in a celebration of hair, identity and equality.
"The Little - Big Hair Assembly"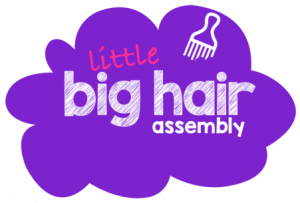 The free resource pack contains a format, visuals and resources for you to host your own 'little assembly' suited to younger children aged 4-9 years.
We hope that you will share the best from your day with us and the nation and tag our social channels @worldafroday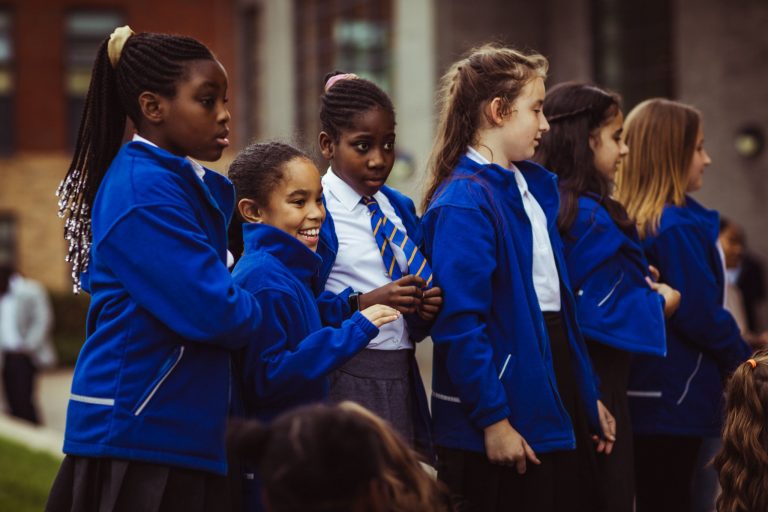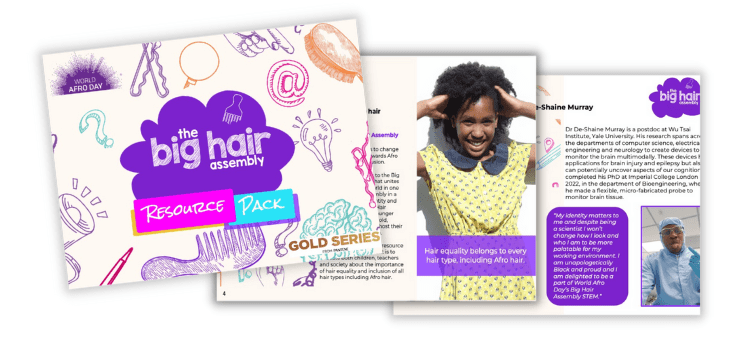 FOR TEACHERS AND SCHOOL STAFF:
Register for assembly + free resource pack
The Big Hair Assembly livestream and resources are free and available all year round. You can replay the livestream or integrate specially edited segments into your lessons and curriculum including career talks from role models, Afro Master Quiz, The Big Swim Chat, young voices, films and dance performances