The Little Big Hair Assembly 2023
The Little – Big Hair Assembly is back to bring the joy of Afro hair, equality and community. Learners of all backgrounds are empowered and equipped for positive change.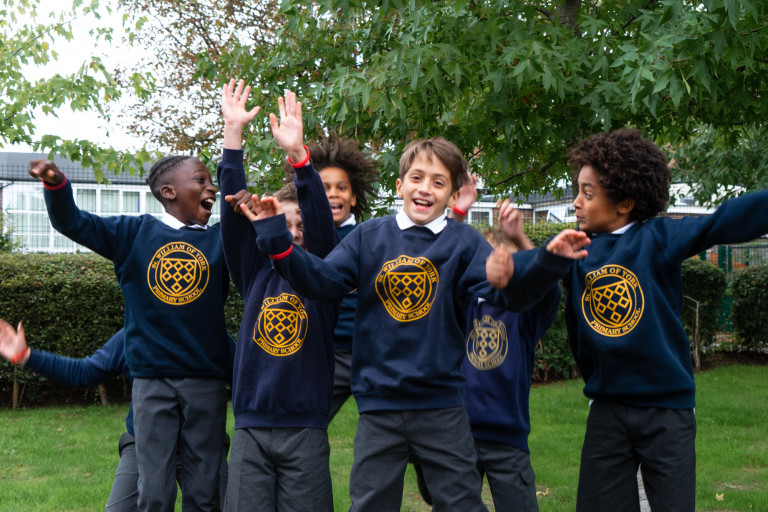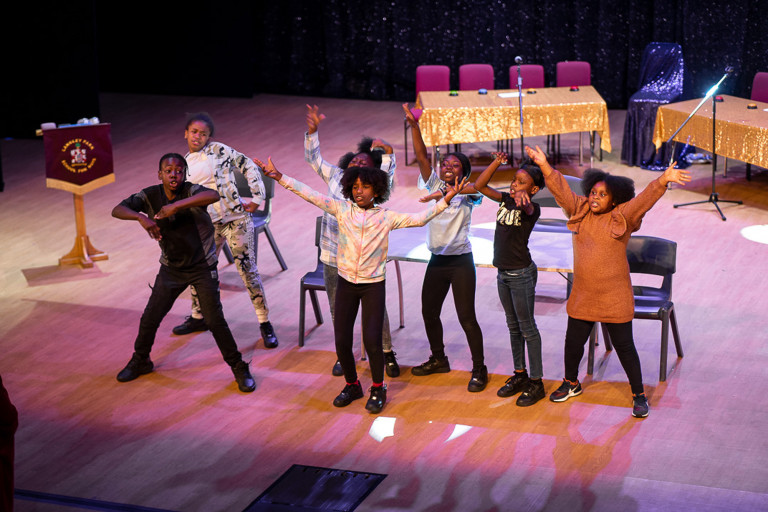 We are inviting children, families and schools to take part in the Big Song Project learning to sing and dance to the "Hair Condition-Her" song. This is a brilliant way for learners to express themselves in a fun way with an empowering message. The song celebrates Afro hair and creates empathy and understanding from children and adults, without Afro hair. 
Get ready to sing your hearts out and send us your song clips. You can access the music, lyrics and video instructions, after you register. Watch this space for more details to come on the assembly.

Tọlá Okogwu is a British Nigerian author, journalist, and hair care educator. Born in Nigeria but raised in London, she holds a Bachelor of Arts degree in journalism. Having spent several years exploring the world of blogging, haircare, and freelance writing, she finally returned to her first love…fiction. She is the author of Onyeka and the Academy of the Sun. Tola was at the first World Afro Day in 2017 and has seen the movement grow, just like hair…She's back to pass on some writing tips to young readers and tell us about her latest book becoming a movie. 
"Events like these are so needed to help shine a positive spotlight on Afro textured hair. They educate, inspire and most importantly celebrate something that has been misunderstood for far too long."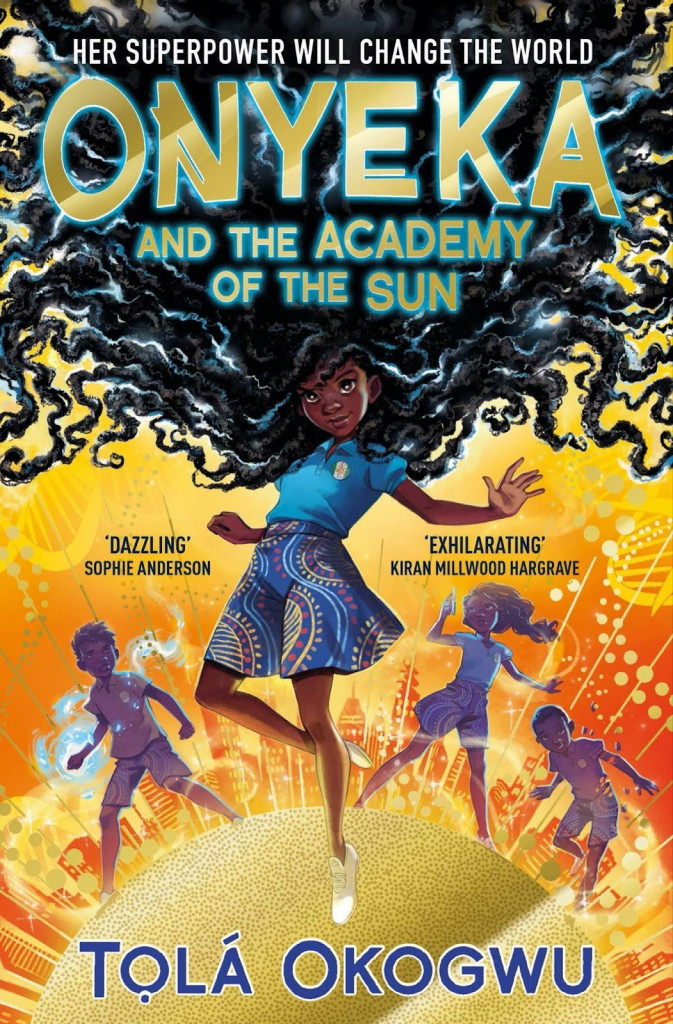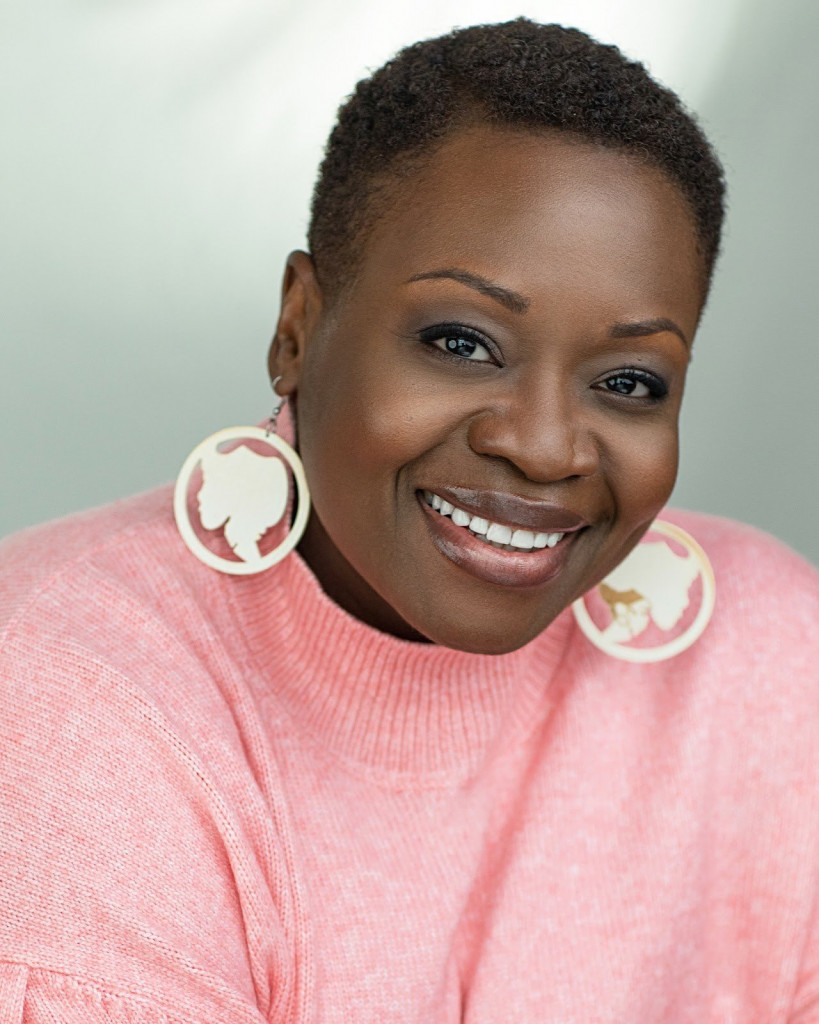 Onyeka has a lot of hair – the kind that makes strangers stop in the street. She's always felt insecure about her vibrant curls, until she makes an important discovery: she can control her hair with her mind!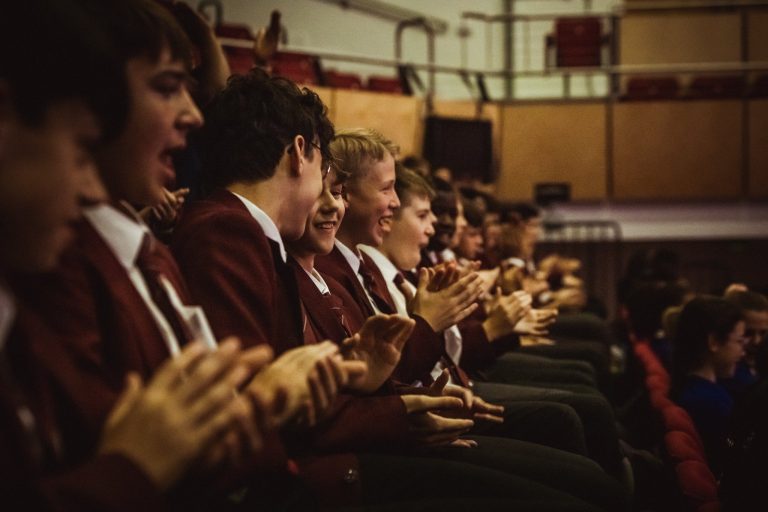 FOR PARENTS AND GUARDIANS:
Please ask your school to join
We are asking schools across the world to sign up and embrace Afro Hair and help end Afro hair discrimination. The event is for children and adults of all backgrounds, who will be joining together in a celebration of hair, identity and equality.
Please ask your school to join in too.
FOR TEACHERS AND SCHOOL STAFF:
Register for assembly + free resource pack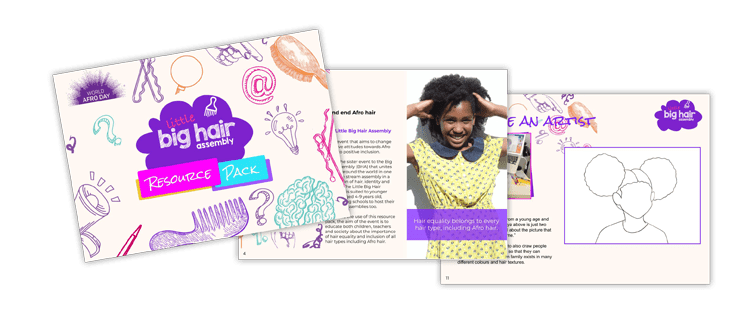 The Little Big Hair Assembly livestream and resources are free and available all year round. You can replay the livestream or integrate specially edited segments into your lessons and curriculum.