"Innovation for Inclusion"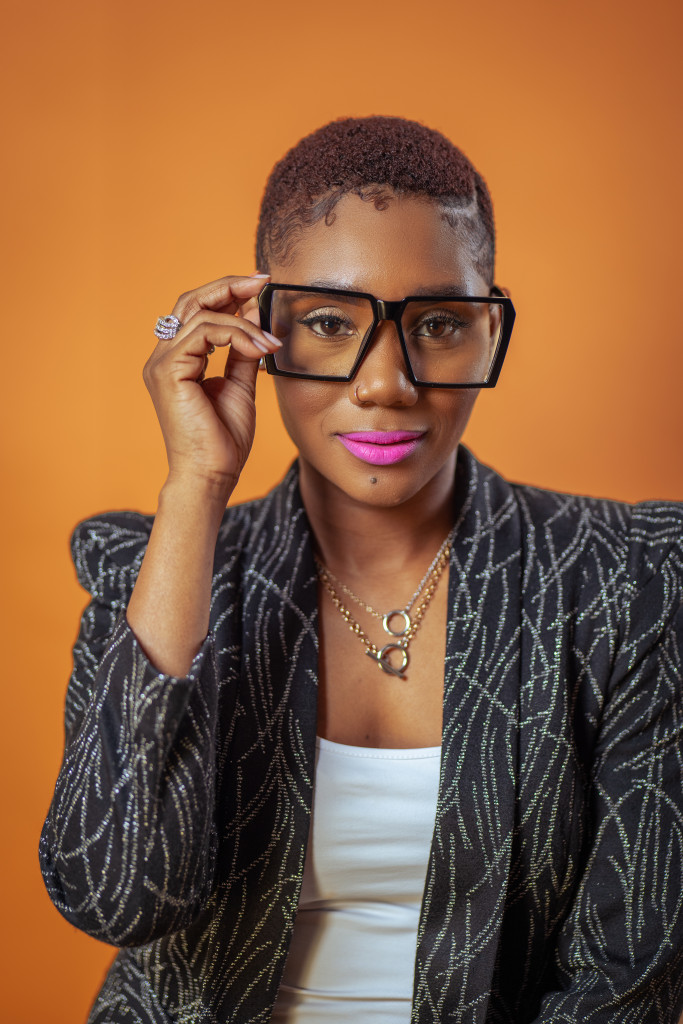 WORLD AFRO DAY - 7th ANNIVERSARY THE WORKPLACE
World Afro Day will be releasing new employer research with Shift Insight. We continue to lead the global charge for Afro hair acceptance and now the focus is on the workplace.  The report will be a time of reflection for businesses to respond to the call for change. We know that the majority of businesses need to urgently learn and understand Afro hair inclusion because we have seen the Ritz London case and Doncaster children's homes. We will be releasing pioneering research on September 14th examining the attitudes of UK and US companies towards Afro hair at work. 
Approaching our 7th year of global impact; World Afro Day CIC has teamed up with BUD Leaders as their official training partner. We have devised this groundbreaking training to help companies stop Afro hair discrimination. You can register to find out more below.
Despite Afro hair discrimination, we will continue with our 7th anniversary celebration event and equip employees for change with global experts and resources. 
17:30-19:30 Employee Empowerment Event, global expert panel discussions, music from Sharlene-Monique and comedy with Elaine Babey.
19:30-20:30 Music DJ Chidi Digital and networking
If your company is already implementing change in this area, then please get in touch. 
Why should your business be involved?
RISK – protect your business, respect the law and prepare for legal changes towards Afro hairstyles. Avoid legal consequences.
EDGE gain greater insight into customers with Afro hair = 1 billion plus of the global population. Attract and retain high calibre Black staff, who want to be free to be themselves and 'belong in business.' Get ahead and support this freedom movement.
PURPOSE – enhance your reputation by embracing Afro hair inclusion. 'Business as usual', will mean that hair discrimination continues, so what kind of company do you want to be? Learning and understanding will show leadership in 2023.
Historically, discussions about race have been difficult for the workplace but conversations about hair discrimination can be easier and solutions applied more quickly. World Afro Day has expanded from 2.5million to 1.5 billion reach in five years. Your business can benefit from our spotlight and join the inclusion movement, changing workplaces for the better. Consumers will be able to check up on which companies have signed up for 'action' through training. This will reflect the businesses that are going beyond surface DEI statements and optics. We can end race-based hair discrimination together, your reputation is in your hands.
Training For All Businesses
Tools, training and expertise to support your business.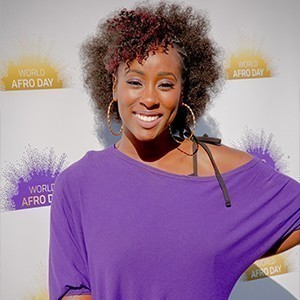 Scarlette Douglas is a television presenter, singer, dancer, and property expert who is well-recognised for being one of the presenters on the Channel 4 series, A Place in the Sun. She has also been a regular guest reporter on The One Show, Jeremy Vine and Lorraine.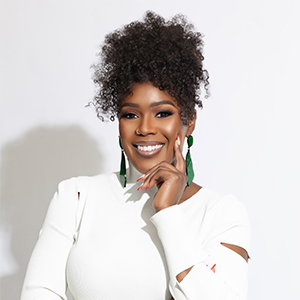 Tashara Parker is an Emmy award-winning anchor and reporter in Dallas, Texas covering diversity and inclusivity-focused stories. Recognized nationally as a voice on authenticity in the workplace, the anchor brings experience, vibrancy and authenticity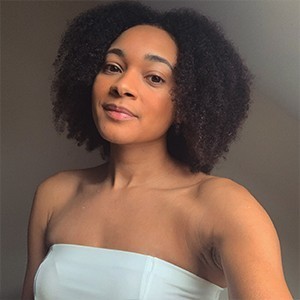 Alice Dearing is 26-years-old and is currently the only black female swimmer on team GB. She is the second black female swimmer to ever represent Great Britain at the Olympics. At Tokyo 2020, Alice competed in the 10km open water marathon event.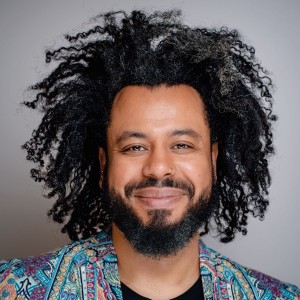 Professor Jonathan A.J. Wilson is an award-winning practitioner and academic with two doctorates – specialising in what he calls the ABCDs of business and culture: Advertising, Branding, Communication, and Digital. He graduated from the faculties of Science, Art &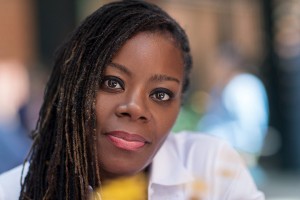 Paulette Watson is advocating for no one to be left behind in the digital 4th revolution.  Her focus is women and in particular black and people of colour.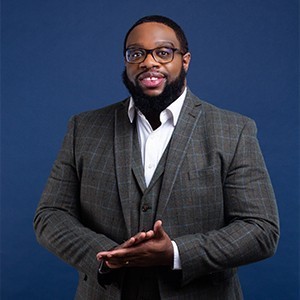 Emmanuel Asuquo is a renowned financial adviser, media personality, wealth building entrepreneur, and international speaker. He regularly appears in the media, corporate campaigns and is a school governor of the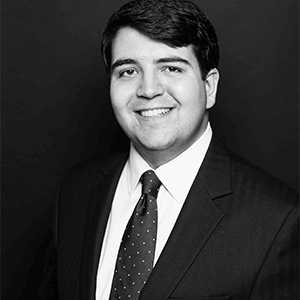 Laith Dilaimi is a barrister at Old Square Chambers. He is ranked by the legal directories as a leading barrister in employment law and education law. Laith is a contributing editor to Discrimination Law (Bloomsbury Professional).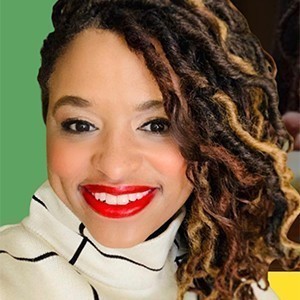 The daughter of American civil rights activists, Doris "Wendy" Greene is a trailblazing U.S. anti-discrimination law scholar, teacher, and advocate who has devoted her professional life's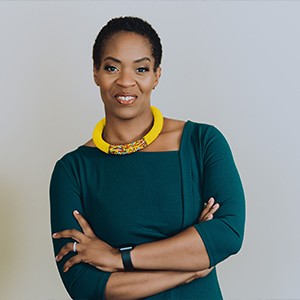 Dr. Patti O'Brien-Richardson is a sought-after speaker, scholar, and professor of racial and ethnic health disparities at Rutgers University. She is the CEO of Move it Nation, Inc.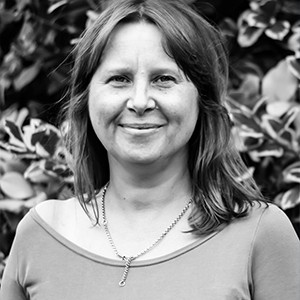 Brought up in a family of researchers, Jane worked in publishing before founding Shift Insight (then Shift Learning) in 2002. It has become one of the UK's most highly respected research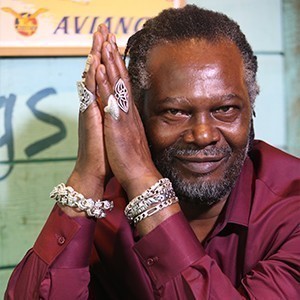 It all started in his grandmother's kitchen in the small Jamaican village of Clarendon. This is where Levi learned the secrets and subtleties of mixing Caribbean flavours, herbs and spices.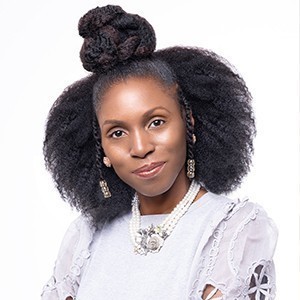 Michelle De Leon is the founder and CEO of World Afro Day®, a global day of celebration and liberation for Afro hair and identity. The Day was established on 15th September 2017.
"Whether it is the playground, boardroom or laboratory, we all deserve the right to feel comfortable and be our most authentic selves so we can focus on what we are there to do and not on how we look."
Michelle De Leon, CEO World Afro Day®
Check your timezone and join the global live stream YOUTUBE AND LINKEDIN
17:30-19:30 BST EMPLOYEEES AND COMMUNITY 15TH SEPTEMBER

LIMITED IN-PERSON PLACES AT THE HISTORIC EVENT IN LONDON, UK.
Expert Training Packages 
1 hr training film. 
Hosts: Scarlette Douglas and Tashara Parker, livestream plus further training

Employer Hair Research – Shift Insight CEO Jane Powell, CEO World Afro Day Michelle De Leon

Why is it important for workplaces to change?

Why are DEI policies not enough?

Professionals Panel – Host Scarlette Douglas, Entrepreneur Levi Roots, Olympian

Alice Dearing, Professor Jonathan Wilson , CEO Georgina Wilson.

Experts Panel – Host Tashara Parker Equality Law, Hair & Health. 

What can we learn from the new employer research results? 

How critical is the law for companies to change towards Afro hair? 

How does hair discrimination affect health and well-being? 

Panellists USA Professors Patti O'Brien-Richardson and Professor D. Wendy Greene, UK Barrister Laith Dilaimi and CEO World Afro Day Michelle De Leon

Slido engagement throughout sharing key insights

Livestream ENDS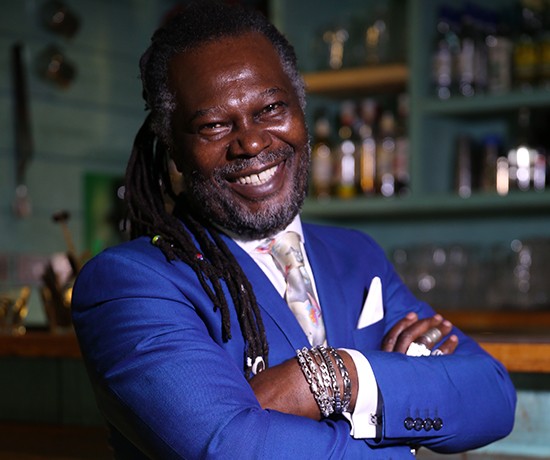 Along with our training partners BUD Leaders, We are encouraging all businesses to read the Workplace Hair Acceptance Report and commit to change through training and implementation. We can work with you to take steps to be a business where 'people with Afro hair can thrive and not hide in your company.' The new research presents an opportunity to discuss change in workplaces that is 150 years overdue. Please get in touch.