2020 World Afro Day Live was an online event that brought people from the UK, Africa, Europe, Brazil and the USA in the 'struggle and celebration' of Afro hair.
The event was hosted by TV Presenters Dr Zoe Williams and Antoine Allen.
The highlight was the night revealing the winners of the Top Ten Model competition. Special guest was former Miss Universe GB, Dee Ann Kentish-Rogers; who went from dreadlocked Beauty Queen to Anguilla Government Minister.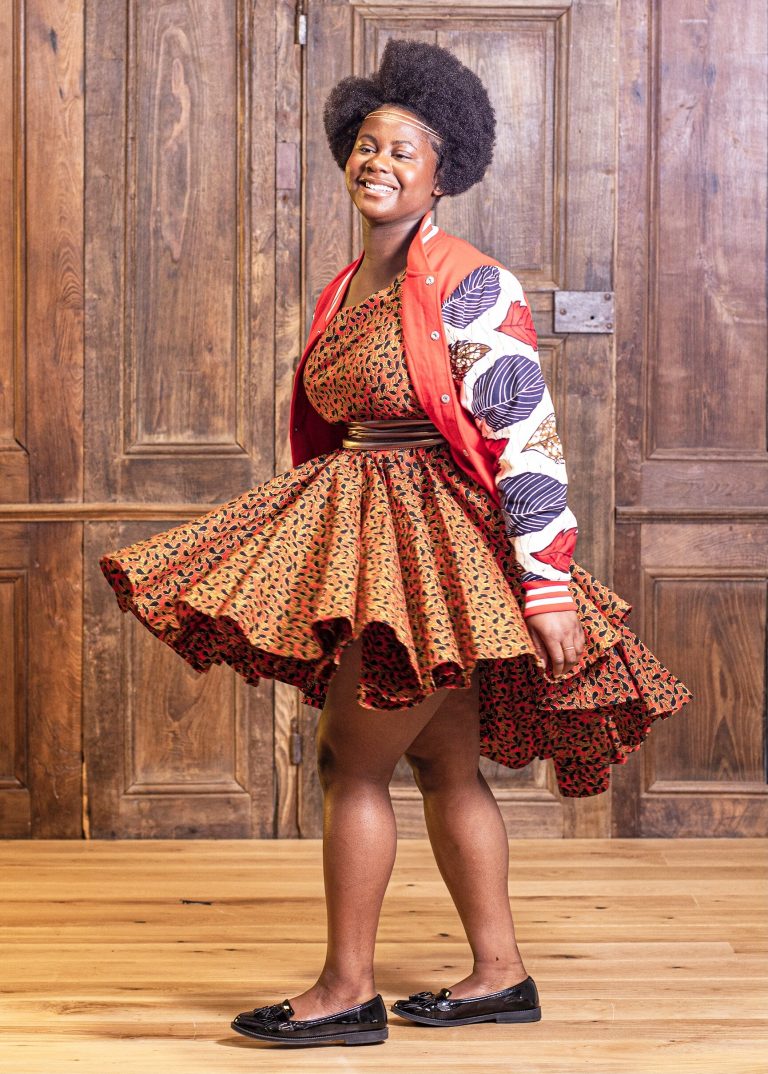 Top Ten Model Competition
During May-September 2020, World Afro Day launched the Top Ten Model Competition. Young people (age 6-18) sent in video clips and built their confidence by showing their home catwalks and discussing their Afro hair stories. The judges were Supermodels Eunice Olumide and Celai West; TV Medic, Dr Zoe Williams; Vogue photographer, Misan Harriman; Afro campaigner, Ruby Williams and Grooming Entrepreneur, Aaron Wallace. Winners received a professional photoshoot, personal film, catwalk classes, hair styling, makeup and a goody bag. Plus some even appeared on TV!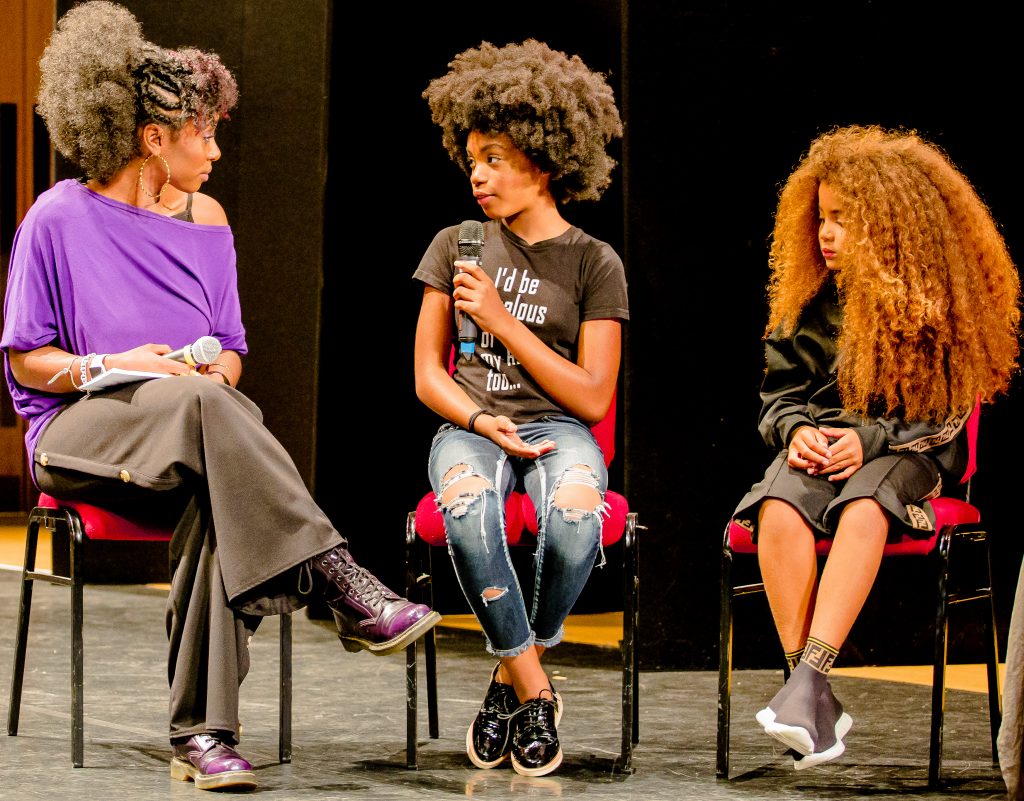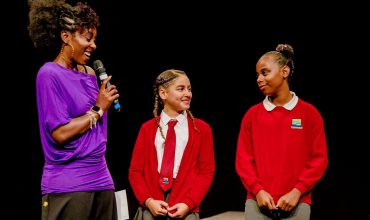 Over 11,500, school children signed up to join the Big Hair Assembly in 2019. This pioneering event was live-streamed to over 100 schools in eight countries. Students from all backgrounds joined together in a celebration of hair, identity and equality. The event aimed to change negative attitudes towards Afro hair into a positive force for inclusion to launch World Afro Day Schools.
Although only in its second year, 2018 was a very busy year for World Afro Day. We launched WAD lessons, a pioneering Ogilvy advertising campaign, hosted the world Afro Day Awards and spoke at the United Nations in Geneva.
The 2017 World Afro Day (WAD) was endorsed by the UN's Office of the High Commissioner for Human Rights. 400 children participated in the new RecordSetter World Record "Largest Hair Education Lesson." They learnt about the science of Afro hair and the impact on self esteem. World Afro Day launch was a huge success. The event received extensive media support on ITV and the BBC with international support from Yahoo, Now This, Essence and Harper's Bazaar, totalling 2.5 million coverage views.