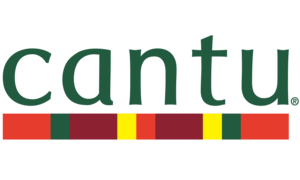 World Afro Day® Live 2020″ is sponsored by Cantu.
One Big Afro Event, One Big Audience, One Big Movement.
Will you be there?
World Afro Day® is about change, education and celebration of Afro hair.
Tell your Aunty in Africa, your cousin in America, your brothers in Brazil, your parents in the Caribbean and your friends in Europe that THIS IS OUR TIME!
We will be joining together in 'Afro Love'.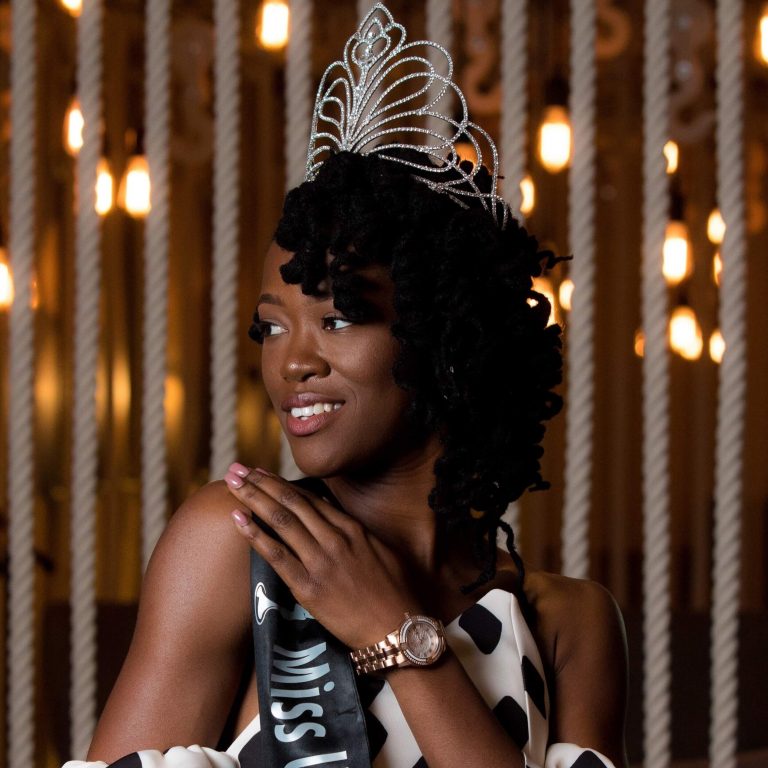 WHAT CAN YOU EXPECT FROM THE DAY?
Hosts TV Presenters Dr Zoe Williams and Antoine Allen.
First ever Top Ten Model Competition – meet the winners!
Former Miss Universe GB, Dee Ann Kentish-Rogers, also Anguilla Government Minister for Social Development and Education.
Global Nauralistas Panel – Afro Brazil, Africa, Europe and USA.
Top Ten Model Judges – Scottish Supermodel Eunice Olumide, US sensation Celai West, Afro Campaigner Ruby Williams, Grooming Entrepreneur Aaron Wallace.
Judge and British Vogue photographer Misan Harriman – "The Black Image."
Award-winning hairstylist Dionne Smith Masterclasses.
Expo area featuring WAD merchandise, black-owned businesses and Cantu prizes and giveaways.
YOU are the change – share your 'wonderful hair' photos for World Afro Day!
This is an amazing Afro Aspirational event featuring Doctors, Lawyers, Professors, Government Ministers, TV presenters, entrepreneurs, fashion models and a Vogue photographer.
This event is supported by your donations, which will help us empower young people, work with schools and continue pioneering research to create awareness and change. Schools and Educators are welcome too. For more information and updates, sign up to our Newsletter at www.worldafroday.com.
See you there!
Michelle De Leon and Denese Chikwendu
Directors, World Afro Day
WHO ARE THE TOP TEN MODEL WINNERS?
Afro hair is not often considered beautiful by the modelling industry and there is still a stigma in society but we want to turn this negative around. The Top Ten Model Competition invited young people to tell us their hair story and feel empowered about their natural hair.
Their prize includes the title of Top Ten Model for World Afro Day 2020, a feature in the Black Beauty & Hair Magazine, a professional photoshoot styled by award winning stylists Purely Natural Salon and more. Here are some of our Semi-finalists below.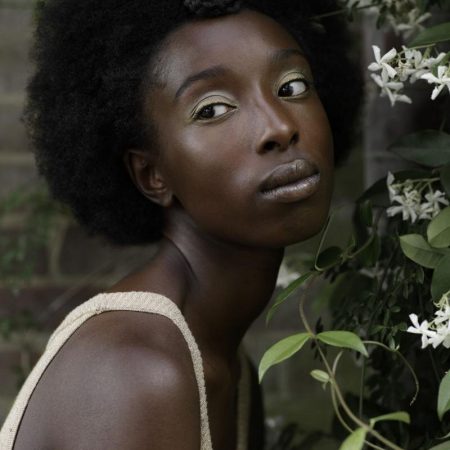 Eunice Olumide MBE is a Scottish Supermodel, Actress and V&A Design Champion. Eunice is also a passionate activist and pioneering producer of the award-winning BBC podcast, Sista Collective.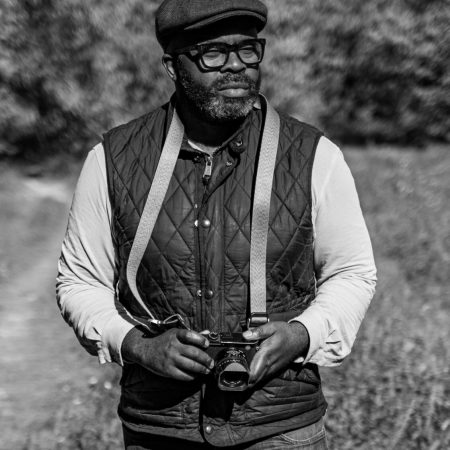 Misan Harriman is the first Black male, cover photographer of British Vogue in its 104-year history. He is also a Royal Photographer and Founder of What We Seee, a network of over 27 media brands reaching over 300 million people across the world.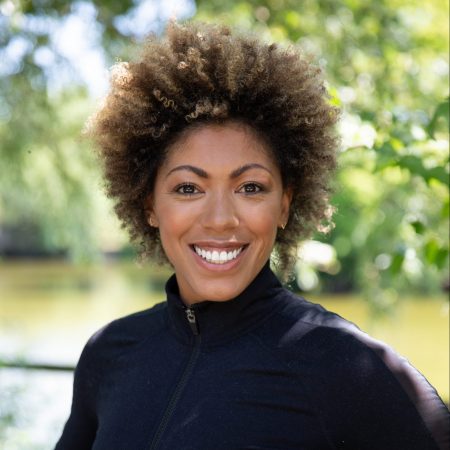 Dr Zoe Williams is a Media Medic and practicing GP, who was recently named on the Pulse Power 50 list as one of the most influential GP's in the country.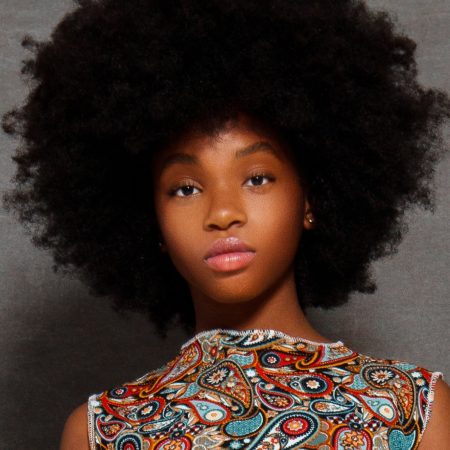 Celai West, pronounced "sah-LAY" became the youngest professional runway model to walk amongst an all adult line-up in NYFW, at just ten years old. Her runway videos went viral with…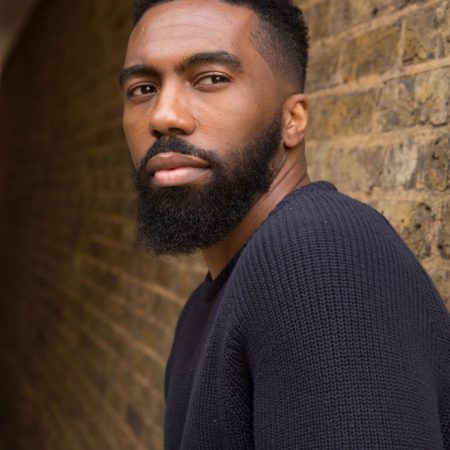 Aaron Wallace is an entrepreneur who went from hosting events at the Houses of Parliament to opening his own barbershop in 2014. He now runs a natural hair and beard care range for black men.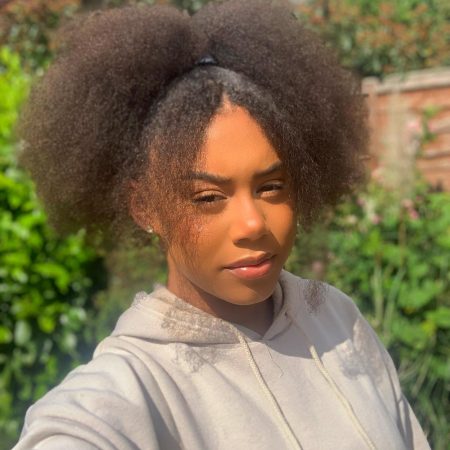 Ruby Williams was only 18, when her story sparked national and international news in 2020. She eventually triumphed in a three-year battle with her school and their rule against Afro hair.
THIS EVENT IS SUPPORTED BY YOUR DONATIONS
Your donations help us empower young people, work with schools and continue pioneering research to create awareness and change.