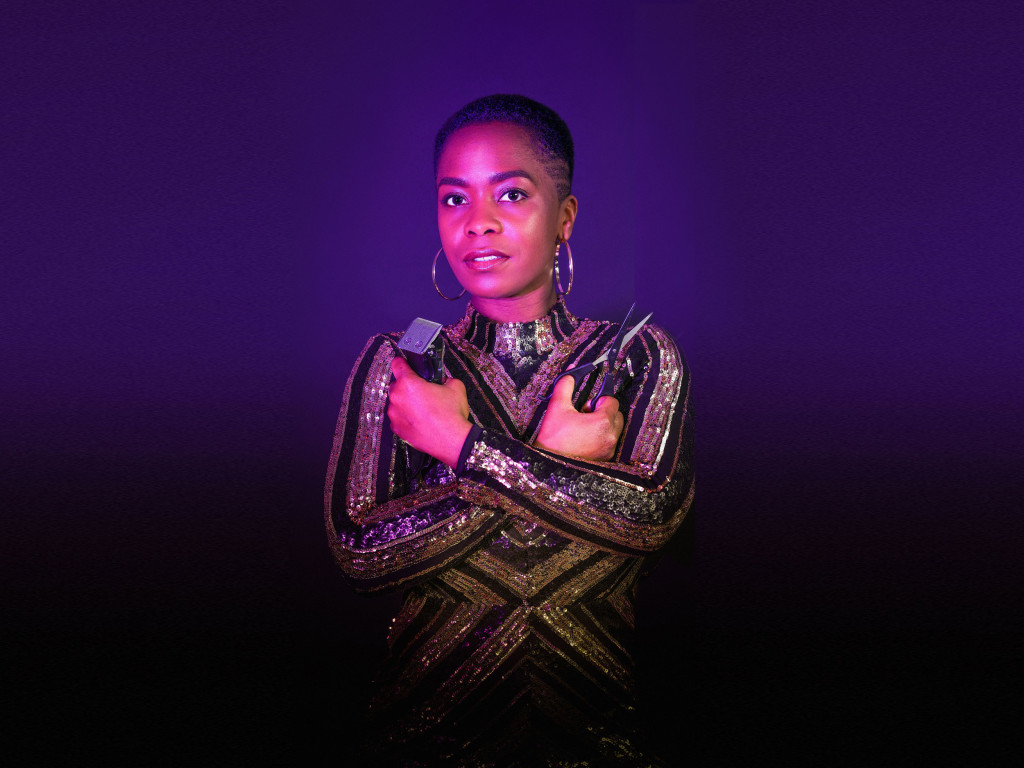 I LOVED MY RELAXED HAIR. I REALLY LOVED IT. ESPECIALLY WHEN IT WAS FRESHLY DONE. IT WAS FLUFFY, SLEEK AND SHINY. I LOVED THE WAY IT FELT ITS VERSATILITY AND HOW EASY IT WAS TO STYLE.
But there were times, I didn't like it – like when the regrowth showed through and the washdays, when my sleek hair was puffy and unruly. Sometimes, trying to "beat the frizz," felt like I was about to go into battle – armed with a hairdryer, GHD straighteners and an EdgeStick.
Another downside was the expense. Regular relaxers, wash, wraps and cuts, were costing a fortune. Then the chemicals – the "drain cleaner" chemical in relaxers and its (correlation but unproven causal) link to high rates of fibroids in Black women. Yet, those things didn't bother me, like Chris Rock said in his 2009 movie, Good Hair. Hair relaxer was the "creamy crack," I was addicted.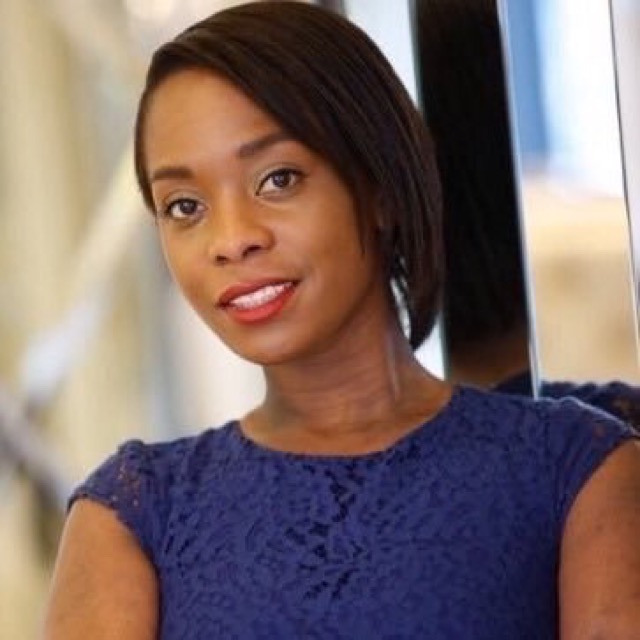 But over the years, my views started to change. I'm a mum and it seemed somewhat hypocritical, that I'd taught my daughter to love her Afro hair, while each month I would go to the salon to straighten mine. I had been considering the "big chop" for nearly a year before I actually did it. It took me an entire year to build up the courage, although I had known for much longer, that I wanted to ditch the relaxer. I just wasn't sure what to do instead – braids, wigs; grow out the relaxer or do the "big chop." I started craving inspiration so I began following social media accounts, that celebrate natural hair.
I came across, The Baldie Revolution on Twitter and thought: wow, bald heads and teeny weeny Afros look great on women! It changed my mindset – I no longer saw the big chop as a loss of hair but instead as an actual style choice. Then in September 2017, something beautiful happened – World Afro Day was launched. An actual, in your face, celebration of Afro hair! I'm a journalist at ITV News and a colleague covered the story. I watched his news report and was pleased to see so many black children with natural hair, speaking positively and proudly about their hair. They were completely unphased by the Western world's insidious lies, that Afro hair is untidy, unprofessional, and ugly.
December came and I decided to go for it; ditch the relaxer, do the big chop and rock my natural hair! I told my hairstylist right away – even messaging style options to her. By the time my hair appointment came in January, I wasn't nervous at all, just excited. New year, new hair and it felt great!
I was amazed by people's responses. Family, friends and colleagues – everyone told me that they loved it and how beautifully I carried the style. Bizarrely, I found myself waiting for – wanting – someone to tell me that they didn't like it because it felt unreal to get all those positive comments – but no one did.
A month after my big chop, I went to the European premiere of the Black Panther movie. That night fired up a new confidence in me.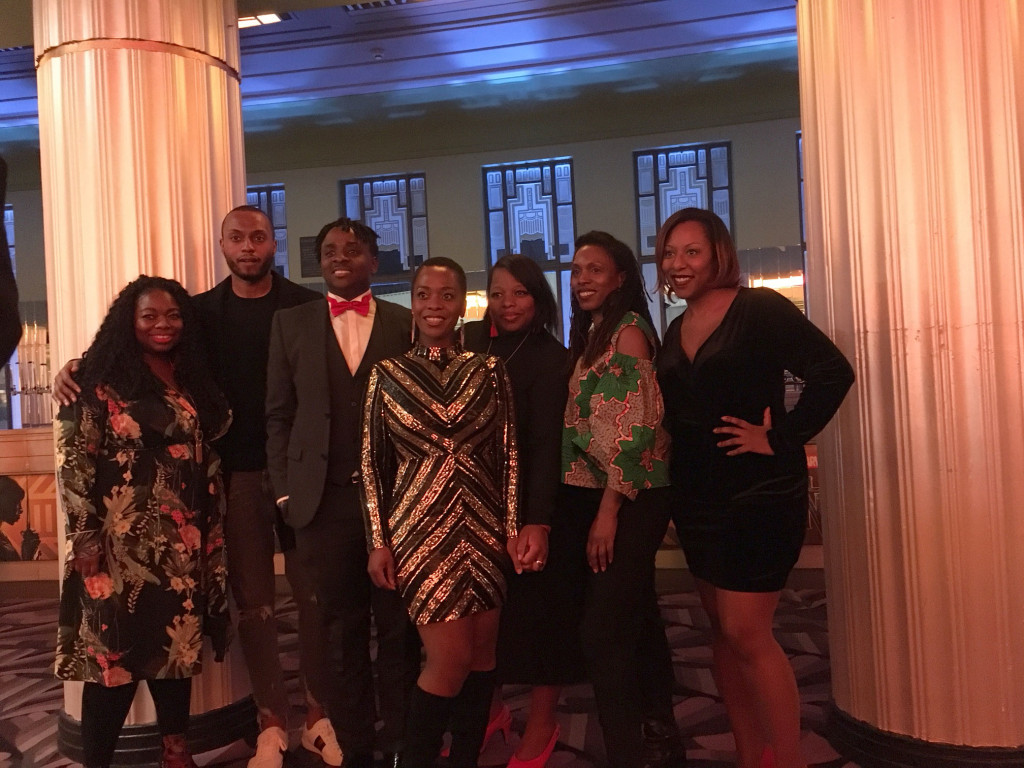 In the audience, I spotted lots of women with bald or teeny weeny afros like mine. Plus on screen, Wakanda's badass, female warriors, the Dora Milaje – bald, powerful, beautiful and black. They were everything.
Reflecting it's now a few months since my big chop. I'm grateful for the new experiences it's giving me – like going to a barber shop for a "fresh trim" and having to wear a hat because Winter is much colder with less hair for warmth! Then I also have more freedom – washdays no longer mean a battle with the frizz, rain is no longer my hair's enemy and my fingers are no longer prodding my style back into place throughout the day.
Lastly, there's one experience I'm really enjoying and that's themoneysaving.me – The cash I would normally spend on relaxing my hair, now goes into a holiday fund. I can't wait to have a carefree fun in the sea experience, without worrying about getting my hair wet!
Veronica Gordon is a journalist and radio broadcaster
Follow on Twitter