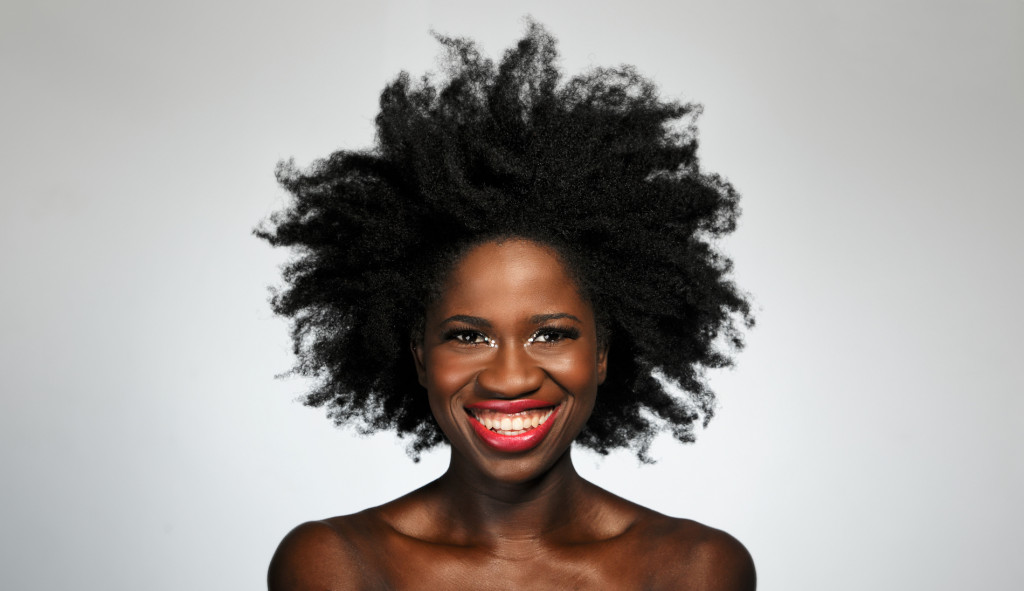 The beautiful Bee Bakare and talented singer Sharlene Monique supported World Afro Day with live performances of their new music. 
Bee, a Nigeria-born British soul singer-songwriter gave a charismatic live performance on stage at Church house in the heart of Westminster.  Recently described as a cross between Tracy Chapman and Adele is known for her deeply-rich warm tone, big voice and smile. With her latest EP 'Brighter' now available, the songs performed on the night gave the audience a first listen to the her new music.

Sharlene Monique, a talented song-writer as well as gifted singer, performed 'You're Beautiful' a song that encourages self-love and self-esteem – an apt message that supports the vision of World Afro Day.