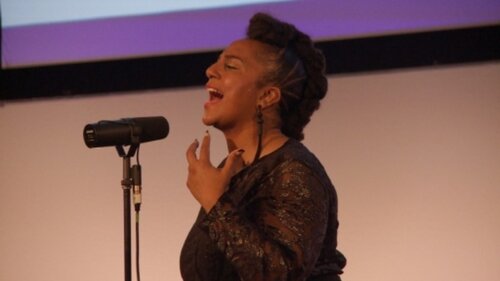 A global day of "change, education and celebration" of natural hairstyles amongst black and mixed-race men and women has taken place to mark World Afro Day.
The annual day celebrates afro hair in society, and to honour the occasion a special awards ceremony was held in Westminster to recognise afro icons.
Among those present included Miss Universe Great Britain, Dee-Ann Kentish Rogers, comedian Judi Love and Dr Zoe Williams from ITV's This Morning.