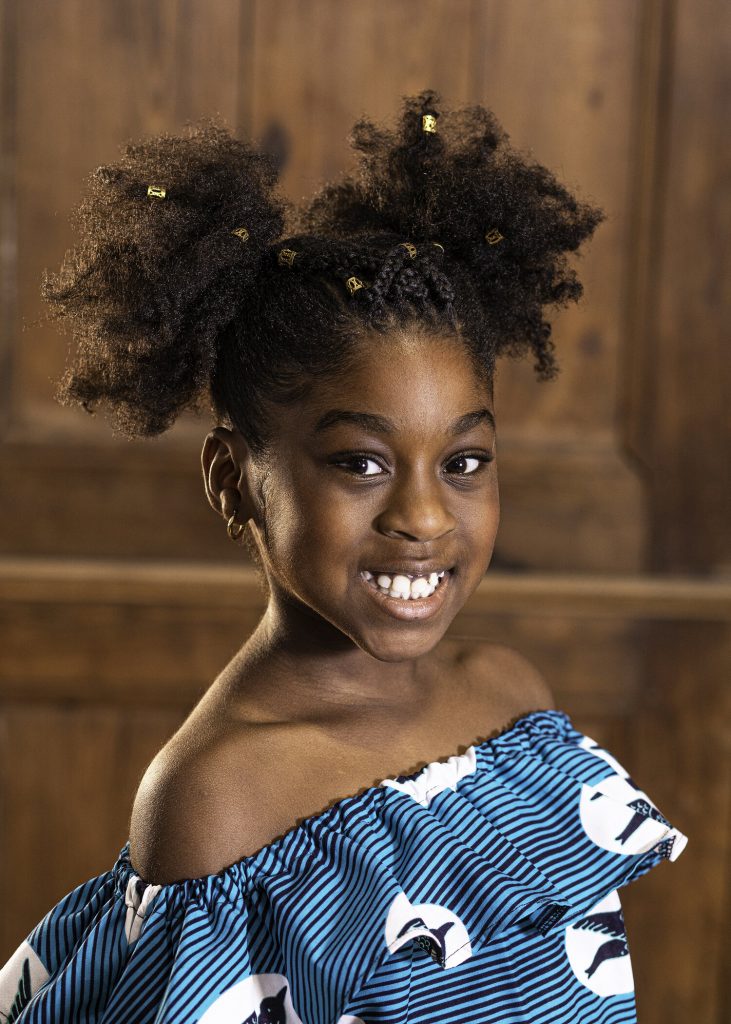 2020 has been a momentous year. Pandemic aside, as a people we've had to overcome personal losses and the public pain, from George Floyd to Chadwick Boseman. And this prompted civil rights campaigning, cultural celebration, and calls for education on matters of discrimination. To this backdrop, the World Afro Day® raison d'etre couldn't be stronger. But like everywhere else, we've had to navigate the COVID-19 restrictions to achieve what we set out to do. 
WAD has always reached out online as well as having events in person. So with the world shutting down, the only choice was to go fully virtual this year – but it was the best thing that we could have done. And given that 95% of the black community support our cause – the removal of discriminatory hair policies in schools – this increased opportunity for inclusivity has played to our strength.  
In this blog, we'll do a quick rundown of this year's highlights.
World Afro Day® Live
As the world felt smaller, we expanded and boldly planned our event without financial backing. After much effort and with only a few weeks to go, we landed global hair brand sponsor, Cantu. We were able to attract contributors from around the world – 6 speakers, 6 countries across 4 continents! And for the first time, we translated the show into Brazillian Portugese; not a bad milestone in these times of uncertainty. 
Despite being online, the event was a 1.5 hour spectacular, hosted by TV Presenters Dr Zoe Williams and Antoine Allen, including guests, Vogue cover photographer, Misan Harriman; and former Miss Universe GB turned government minister, Dee Ann Kentish-Rogers. There were hairstylist masterclasses, a star-studded, activism-led panel, merchandise, giveaways from Cantu and black-owned businesses – and more. 
Pulling off the event in such a difficult year made it more clear than ever: the importance of our mission. The celebration of Afro hair is not only an empowering way to address continued discrimination, but it's a powerful tool to provide education and change.   
Top Ten Model Competition
As you probably know, part of our World Afro Day® Live event was the Top Ten Model project. A video-based competition for children to spread the love for their gorgeous Afro hair. The pandemic has been hard on a lot of us but young people, especially those of school age, have been heavily disrupted. To address this, we made empowerment and positivity the focal point of this year's Top Ten Model project. The participants made films about their hair and were judged (virtually) by a high-profile panel: Vogue photographer Misan Harriman; Supermodels Eunice Olumide and Celai West; TV medic Dr. Zoe Williams; Afro hair campaigner Ruby Williams and grooming entrepreneur, Aaron Wallace. 
The winners then took part in a photoshoot, catwalk coaching, professional hairstyling and makeup, photography, videography and more! It was a huge success for the models and their families with life-long inspirational memories. More than anything, it was great to be able to go some way towards transforming young people's 2020 pain into power.  
A call for change
On 15th September, World Afro Day, made our mission clear in the national news. We called for School Leaders and Unions to end Afro hair discrimination in 30 days! In reality, rewriting a hair policy could take just a day and it has been decades in the making. Following our 2019 Hair Equality Report, we found that one in six children with Afro hair (of 1000 surveyed) had had either a bad or very bad experience in UK schools. That is a staggering statistic in 2020 but perhaps not surprising, given the case of one of our Top Ten Model Judges, Ruby Williams. Earlier this year, Ruby received an out of court settlement (with the support of the Equalities and Human Rights Commission) against her school, after being sent home repeatedly because of the length of her Afro hair. 
This year, one of our proudest achievements was when the 30-day deadline came and five major teaching unions agreed to support our mission to end Afro hair discrimination:
The Association of School and College Leaders (ASCL)

National Association of Head Teachers (NAHT)

Voice the Union

National Education Union (NEU)

National Association of Schoolmasters Union of Women Teachers (NASUWT)
Our campaign gained national attention and was featured online and in the Daily Mail, The Voice and The Times newspapers. Then during Black History Month, World Afro Day was recognized by Stylist magazine as one of 8 historic moments in the history of Black Hair. This level of exposure is of paramount importance, and it will be instrumental in keeping the momentum going into next year. There's still a long way to go but we're moving in the right direction. 
And speaking of 2021…
As you might expect, we'll be charging into 2021, all guns blazing and more ambitious than ever. Our Afro manes have certainly become more mainstream, but work is still needed until every child (and adult) is free to express their natural God-given hair.  
Founder Michelle De Leon says:
"When the pandemic first started, we could never have imagined how well 2020 would have turned out. All over, people were writing-off 2020 but we couldn't do that. Children were still being punished for their hair in the middle of the pandemic. We just had to keep fighting and believing that Afro hair will be valued as we know it should be. Young people are counting on us to give them something better than what we had growing up. We are about creating legacy"

2021 we'll be bringing back the Big Hair Assembly, empowering young people, providing further resources for teachers and conducting more ground-breaking research. And, you can even catch our founder Michelle De Leon making her calendar debut, featured as one of twelve Black British Icons alongside Marcus Rashford, Swiss and more in a 2021 calendar created by Diverse-Gifts.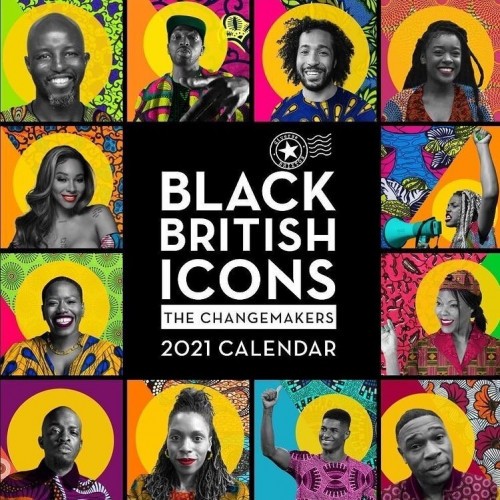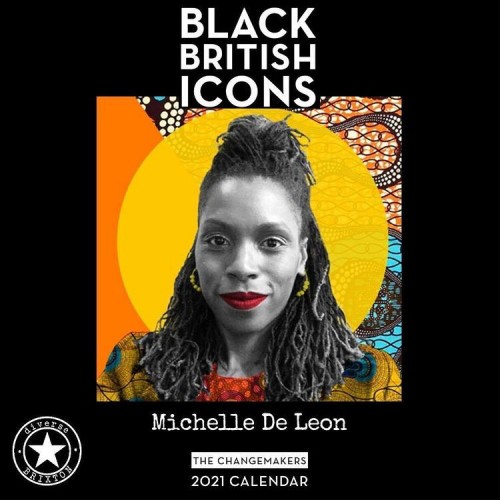 We know how tough things have been for so many people, especially from our community but we're so proud of what we've been able to achieve in 2020. Thank you for your support. We hope you will join us in 2021 for our big 5th anniversary celebrations!