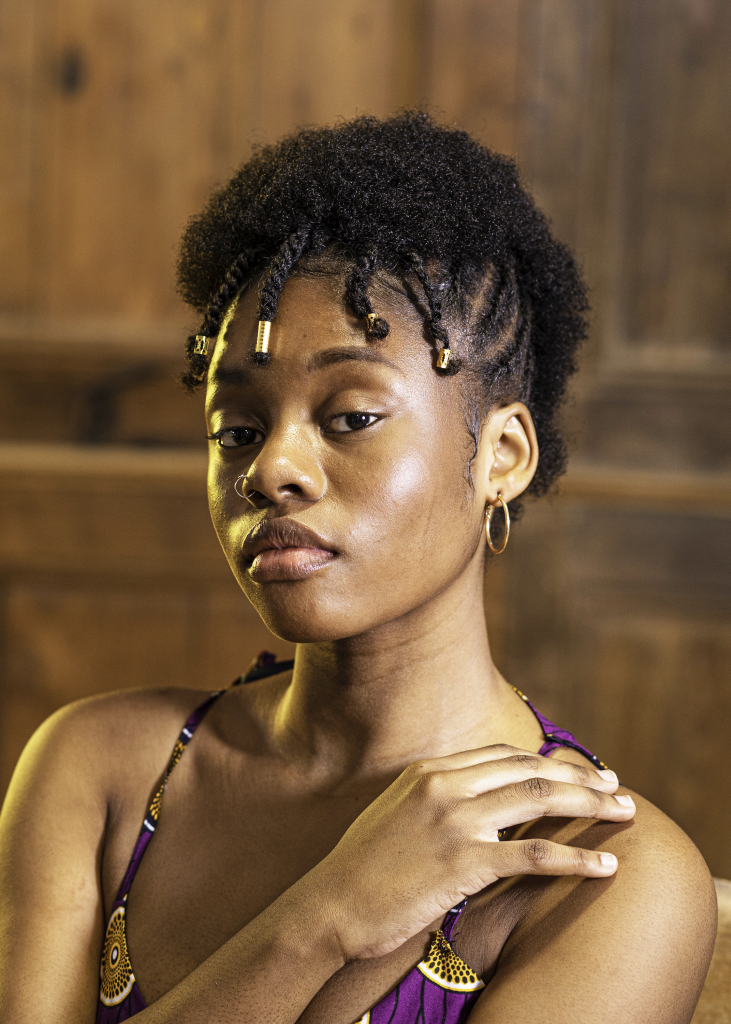 16 years old Micaela, A top Ten Model winner was chosen by Sky Kids news to do a report into Afro hair equality. This was to cover the World Afro Day 30 Day Challenge to School Leaders and organisations to 'End Hair Discrimination.' The FYI Show airs today at 10:30 and is a weekly news programme for (and presented by) children. It's screened in thousands of schools and has several million views each week!
You can see it every weekend on Sky News (Saturdays 10.30am & 4.30pm and Sundays 10.30am), online on the Sky Kids platforms, as well as part of First News, a UK kids newspaper with a 2 million readership and that goes out to schools across the country.
Since recording the show, World Afro Day has made history. On October 16th, five Teaching Unions (ASCL, NAHT, Voice the Union, NEU and NASUWT) backed the call to end hair discrimination in schools.